RPS Documentary Photographer of the Year 2021
Have you got a story that needs telling? Enter the RPS DPOTY.
Deadline: 5 August 2021
Entry fee: Open £10, Student £5, RPS Member-free. Concessions on request.
Submit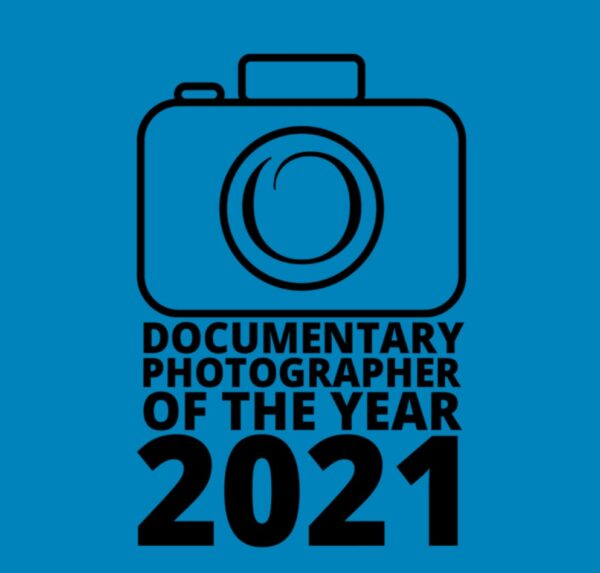 Running since 2012 and now expanded, DPOTY is an international open competition for photographers and image-makers, of all ages, focussed on documentary and visual storytelling.
Submissions are encouraged from new, emerging and established photographers on any story or topic, from global issues to personal experiences.
In addition to the prizes, this is an opportunity to take part in a group exhibition in London and a later UK touring exhibition, and to present work to a worldwide audience through a complementary series of online talks and online media hosted by the RPS.
Prizes:
Open - £1250 bursary for new work, support from Martin Parr Foundation, 1-year free membership of RPS.
Student - £500 bursary for new work, support from Simon Roberts HonFRPS, 1-year free membership of RPS.
RPS Member - Fujifilm X100V camera and 1-year free membership of RPS.
Winning and commended entries will be shown in an exhibition at Fujifilm House of Photography, London and be part of a Touring Exhibition.
Eligibility:
Open - open to anyone. Student - open to anyone enrolled on a full-time or part-time programme with a formalised photography course or credit or module or foundation which is taught at higher education level, within a diploma, Bachelor's or Master's degree. Member - current RPS member.
Copyrights & Usage Rights:
Copyright and Reproduction
- The intellectual property of all entries remains with the photographer
- Images entered to the DPOTY must not infringe any copyright or other intellectual property rights of any third party
- The entrant will indemnify The RPS in respect of any third-party claims
- Entrants licence the RPS to reproduce, without payment, any images for publicity and promotion purposes in connection with the DPOTY and the RPS's activities, including within The RPS Journal, Decisive Moment magazine, website, and social media, for a period up to three years after the DPOTY opening.
- The photographer will always be credited if their image is used by the RPS.
Theme: