RPS International Print Exhibition 162
Exhibit in a nationwide touring exhibition opening at RPS House, Brist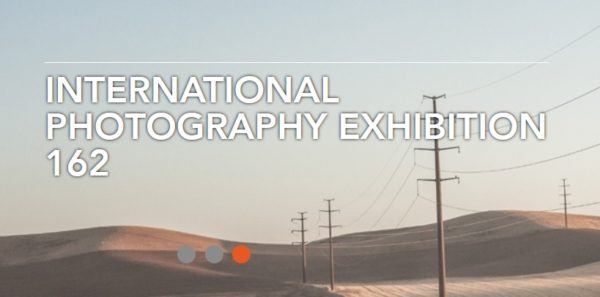 The RPS is calling for entries to the next edition of the International Photography Exhibition (IPE), a nationwide touring show celebrating the best in photography from around the world.
From contemporary approaches to traditional processes, the IPE is an open-call allowing all image-makers to submit work. Alongside exhibiting in the touring exhibition opening at RPS House Bristol, £4,000 will be awarded to support future photographic projects. We encourage submissions from international photographers of all levels.
Exhibition Selection Panel:
Each year, the exhibition is chosen by a selection panel of respected industry leaders. For the IPE 162 we are delighted to welcome:
Shannon Ghannam, Global Education Director at Magnum Photos
Skinder Hundal, CEO/Director of New Art Exchange
Cian Oba-Smith, Editorial and Commercial Photographer
Yan Wang Preston, Photographic Artist and lecturer in photography at the University of Huddersfield
Tom Seymour, Senior Reporter for Creative Review and Freelance Arts Journalist for publications including Guardian and British Journal of Photography.
Prizes:
- Exhibit in a nationwide touring exhibition opening at RPS House, Bristol
- £2,000 award for a photographer over 30 years of age
- £2,000 award for a photographer under 30 years of age
- 5 'selectors spotlight' awards of RPS membership for one year
- Feature in the award winning RPS Journal
- Media coverage
Eligibility:
Open to student, amateur, professional and non-professional photographers worldwide, of any age
Copyrights & Usage Rights:
As the photographer, you retain copyright and no-one can copy or use your images without your permission. Please note that The RPS can use your images for the purposes of promoting the competition/exhibition and will always credit your work.
Theme: