San Francisco Bay International Photography Awards
$3,000 in prizes. Be part of the San Francisco Bay Month of Photo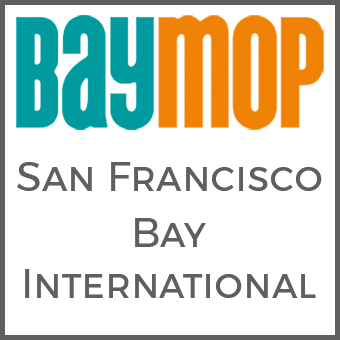 Be a part of the San Francisco Bay Month of Photography, a month long celebration of the art and craft of photography. Put your work in front of influential jurors. $3,000 in prizes. Award winning images displayed at the celebration reception and published in Bokeh Bokeh Photo. Gallery exhibition is the premier exhibit of the Month of Photography.
Prizes:
$3,000 in prizes.
Gold and Silver Award winners featured in Bokeh Bokeh Photo magazine and displayed during the celebration reception.
Gallery Award winners featured in a gallery exhibit throughout the Month of Photography and showcased at the celebration reception.
Portfolio Award winners receive solo features in the Bokeh Bokeh Photo online photography magazine.
Eligibility:
All photographers, amateur and professional, worldwide
Copyrights & Usage Rights:
You retain all rights. We reserve the right to use award winning images for promotional purposes only.
Theme: