Sea Inspirations Art Competition | Cash Prizes & Exhibition
$200 Cash Prize for Best in Show. Submit your Best Work by July 28th
Deadline: 28 July 2023
Entry fee: Early Bird: $20 / Regular: $25
Submit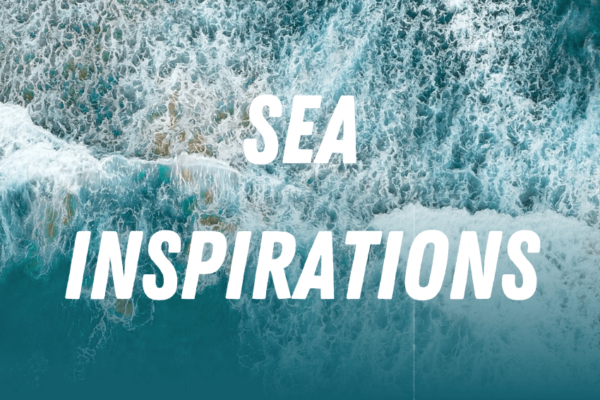 Dive into the depths of creativity with the Sea Inspirations Art Competition hosted by Ten Moir Gallery. We invite artists from all backgrounds, mediums, and locations to participate in this exciting opportunity. Whether you specialize in painting, sculpture, photography, or any other form of visual art, we welcome your unique vision and interpretation of the sea. The deadline is July 28th, 2023. The competition promises not only exposure but also a chance to win our Best in Show award, with prizes totaling up to $700. Please note that all participants must be at least 18 years of age. Don't miss the chance to make waves in the art world! Submit your artwork today!
Prizes:
Best in Show
$200 Cash Prize
Featured on homepage banner
Inclusion in a month long exhibition
Free entry to the Blu Sky Award ($500 award)
E-blast announcement
Extensive social media exposure
Award Certificate
Eligibility:
All backgrounds and experience levels accepted. Open to artists around the world. Must be 18+ to enter.
Copyrights & Usage Rights:
By entering the competition, artists acknowledge that they are the sole creators and owners of the submitted artworks, and they hold all necessary rights, licenses, and permissions for the use of their artwork in the competition and related promotional activities. Copyright ownership of the artworks remains with the artist at all times.
Theme: