SEEN 11 Photography Competition and Show
SEEN 11 Photography Competition, what have you SEEN?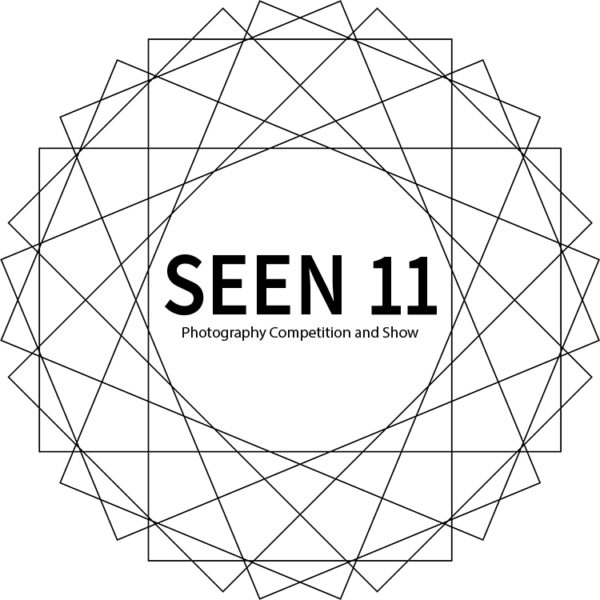 Every year, lovers of photography come to Studio Altius to view a collection of the best photography created in the previous year. This show is called SEEN and it celebrates photographers, professional and amateur, across all genres. It is the culmination of a contest to find the best of the best. We want to see what our best photographers have SEEN!
We are proud to announce that Seen 11 is welcoming photographers from across the United States to compete for awards totaling $1,400.
Studio Altius is inviting photographers to submit artwork for their 11th Annual SEEN photography exhibition. The finalists are selected by a blind jury. The Grand Prize will be a $600 award, 2nd place will be a $250 award, and 3rd place, a $150 award. Cash Prizes will also be awarded to the SEEN 11 Photographer of the Year (an award given to the overall best collection of submitted images), the Cerven Purchase Award, the People's Choice Award Winner, and the winner of the SEEN 11 Photographer's Showcase. For St. Louis local artists, first place images in each category will receive hundreds of dollars in prizes from our sponsors.
Top images will be displayed in the SEEN 11 show at Studio Altius from March 10-24, 2018. Additionally, a photo book will be made featuring the finalists, and will be made for purchase. Artists have the option to exclude their work from this book. The entry fee for this show is only $10, you may enter as many times as you wish, however, you must submit a new entry fee for every piece you enter.
Prizes:
Best in Show Grand Prize - $600 cash award
2nd in Show - $250 cash award
3rd in Show - $150 cash award
SEEN 11 Photographer of the Year - $200 cash award
Cerven Purchase Award - variable
People's Choice Award - $100 cash award
SEEN 11 Photographer's Showcase Winner - $100 cash award
Category Winners (31 total categories)- $50 value Sponsor Awards
Eligibility:
United States Residents
Copyrights & Usage Rights:
The person submitting the entry must own the copyright of the image (although the image does not have to be registered). Entrants under 18 years of age must submit a release from a parent or guardian.
Unless specified otherwise, copyright holder allows each submitted image to be used for promotional use for SEEN 11 and future SEEN competitions and shows as well as use in the SEEN 11 photobook. Artist will be given prominent credit.
Theme: