Self Portrait Photography Exhibition
Self Portrait Exhibition
Deadline: 19 August 2023
Entry fee: $40
Submit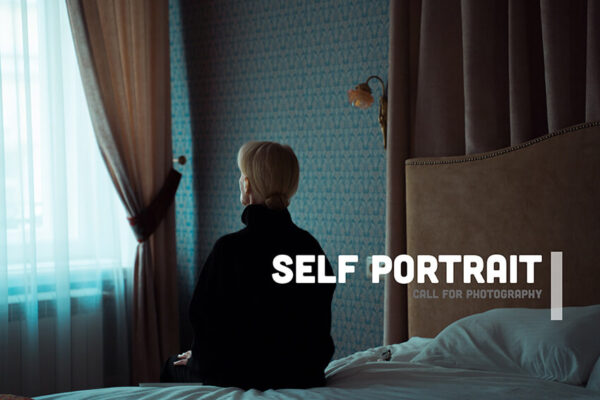 Decode Gallery is now accepting photography submissions for our Self Portrait Exhibition. The act of creating a self portrait is an important process for an artist. Self portraits reveal stories, it's an exploration of identity, it's an intimate glimpse into the life of the artist. As we explore image and personal identity, we gain insight into the life of the artist. We are looking forward to seeing your best self portrait photography.
Prizes:
Exhibition opportunity.
Eligibility:
Open to photographers of all ages, nationalities, and levels of experience.
Copyrights & Usage Rights:
The actual artwork will remain the property of the artist, our mission is to promote artists and their work. Should your work be accepted, you grant Decode Gallery the right to reproduce your image on our website, on social media, publications, and where appropriate to help promote our online exhibitions. Decode Gallery will always credit you and your copyright wherever feasible. We will not use your image for any other purpose without the artist's permission.
Theme: