Self Portrait Photography Exhibition
We are looking forward to seeing your best self portrait photography
Deadline: 25 June 2022
Entry fee: $35
Submit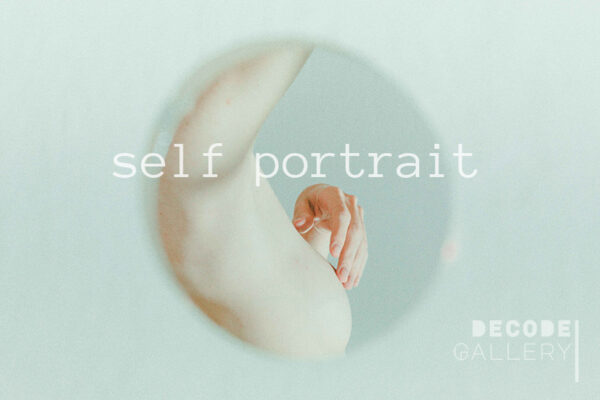 Decode Gallery is excited to announce July's exhibition, Self Portrait. The act of creating a self portrait is important for any artist, they allow for total creative expression. Self portraits reveal stories, It's an exploration of identity, it's an intimate glimpse into the life of the artist. As we explore image and personal identity, we gain insight into the life of the artist. We are looking forward to seeing your best self portrait photography.
JUROR:
Holly Hart is a conceptual fine art photographer. She grew up in Southern Oregon. In 2011 she graduated with a BA in Photography from the Art Institute of Seattle. Her work has been published internationally in magazines as well as exhibited in galleries nationwide. Her love of fine art photography led her to the creation of Decode Gallery, a gallery looking to give photographers the important opportunity to exhibit. Holly continues to work diligently on personal art projects.
Prizes:
Exhibition
Eligibility:
Open to photographers of all ages, nationalities, and levels of experience.
Copyrights & Usage Rights:
The actual artwork will remain the property of the artist, our mission is to promote artists and their work.
Theme: