SemiAnnual NW TN Photography Club Photo Contest
Let your photos bring you some CA$H!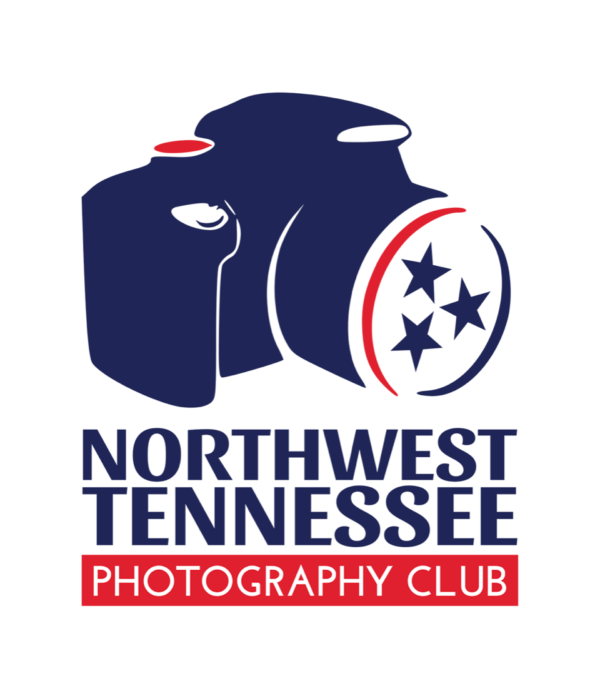 NW TN Photography Club Semi-Annual Photo Contest.
There are three categories, with Wildlife being a constant in future contests. The second and third categories will always change.
- Wildlife – in their natural habitat, no domesticated or zoo animals
- Architecture
- Sports
Once the judges make their selections, the nine winners will be emailed instructions on where to upload a high resolution image that is at least 300 dpi quality, suitable for printing to 16 x 24" image size. A total of nine winning images will be selected for the Discovery Park of America exhibit that will begin in December 2022. Winning entries will be on exhibition for an approximate six month period.
Prizes:
Cash of $100, $75, & $50 for top three entries in each category. Photo professionally printed on top quality paper at 16 x 24. Displayed with your name for 6 mos before tens of thousands of visitors.
Eligibility:
Any age non-professional photographer world-wide
Copyrights & Usage Rights:
Copyright and all other rights remain that of the artist.
All entrants agree that any image they submit to this NWTNPhotoClub competition may be used for marketing and promotional purposes directly related to DPA and/or NWTNPhotoClub. This use may include, but is not limited to, publication in any printed materials, advertisements, electronic media, internet, social media, television, catalog, DVD, magazine, gallery shows, and online at www.discoveryparkofamerica.com or at www.nwtnphotoclub.com. Any image used by the DPA or NWTNPhotoClub shall carry a credit line of the artist.
Theme: