Shining a Light 2021: Water and Women
Muhammad Ali Center's International Photography Contest and Exhibit
Deadline: 31 December 2020
Entry fee: Free
Submit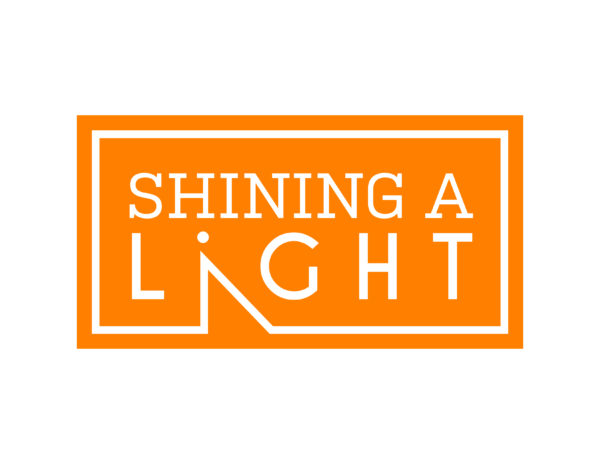 The Muhammad Ali Center is honored to announce the topic of its eighth annual "Shining a Light" International Photography Contest and subsequent exhibition will be informed by the United Nation's Sustainable Development Goal (#6), clean water and sanitation, as it relates to women and gender equality.
The Muhammad Ali Center requests submitted photographs pertinent to the above described topic. Images should relate to women's work, lives, sanitation, and hygiene involving water.
Photographs from this contest will be used to produce a documentary-style exhibition of 30-45 photographs, which will be exhibited at the Muhammad Ali Center in Louisville, Kentucky beginning Saturday, March 6, 2021.
Prizes:
A monetary prize will be awarded to the contestants by the Muhammad Ali Center in recognition of placing first, second, or third in the photo contest.
1st Prize — $1000
2nd Prize — $750
3rd Prize — $500
The monetary prize will be awarded in the form of a check, mailed to the address provided by the winning photographer(s) in care of FedEx Express. The tracking number for the parcel will be provided to the photographer.
The Muhammad Ali Center does not send money directly to bank accounts or via any form of digital social payment services (i.e. Venmo, PayPal, wire, etc.).
Due to U.S. federal regulations, countries designated on the U.S. Department of the Treasury Office of Foreign Assets Control (OFAC) Sanctions list are not eligible to receive prize money from this contest; however, photographers from these countries are not precluded from participating in this contest by submitting photographs.
Eligibility:
All photographers are welcomed; both amateur and professional, however, photographers under the age of 18 are required to submit a Parental Consent Form with their submission.
Copyrights & Usage Rights:
By submitting one or more photographs and participating in the "Shining a Light" photo contest, you agree to the following rules and legal conditions:
• To limit your submissions to one photograph. Should more than one photograph be submitted, only the first will be accepted for consideration and all other(s) will be discarded.
• Your photograph and name will be displayed by the Muhammad Ali Center, published and/or used on websites owned and social media sites operated by the Muhammad Ali Center for an indefinite period of time, with appropriate credit line.
• Your picture(s) and name being displayed at other venues for an indefinite period of time.
• Participants retain ownership and all other rights to future use of their photographs, notwithstanding the rights granted above to the Muhammad Ali Center and other exhibition venues.
• The Muhammad Ali Center has the right to verify, at their sole judgment and discretion, winner eligibility.
• Participants warrant that their photographs:
o are original and
o do not infringe on any third party's rights,
• Participants agree that they have obtained any and all necessary permissions from any third party that appears in the photograph.
• The Muhammad Ali Center reserves the right, at its own discretion and judgment, to disqualify any entry if it finds in its sole discretion that any of the conditions above are not met.
• All decisions by the Muhammad Ali Center and its judges concerning the photo contest are final and binding.
Theme: