Siena International Photo Awards 2022
All winning photographers for this award will be exhibited in November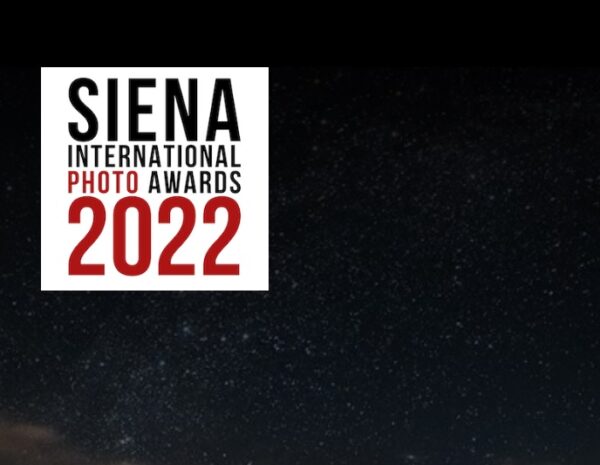 Art Photo Travel is a no-profit association that creates cultural initiatives aimed at spreading, promoting and enhancing art, monuments, traditions, cultures and natural beauty from all around the world. Initiatives and projects address not only at those who love art and culture, but also to those interested in the most unknown and less touristy spots of various worldwide locations. An approach focus on mature awareness towards a culture mainly orientated to support the understanding of places, of populations and of people.
Award winners receive press coverage from publications and media outlets around the world - the kind of exposure that can lead to viral, global recognition of your work. Winners and selected entrants of Siena Awards have been featured in major publications including The Guardian, El Pais, Internazionale, Corriere Della Sera, The Times, The Sun, CNN, Spiegel Online, Daily Mirror. Share your work with the world.
Prizes:
All winning photographers for this award will be exhibited in November in Siena (Italy) alongside Siena Awards Festival! An opening reception will be held for artists, invited media, photo editors and industry insiders for a night of art appreciation and networking during one of the world's largest international ceremonies dedicated to photography.
Eligibility:
Siena International Photo Awards competition is open to professional and amateur photographers.
Copyrights & Usage Rights:
All photographers retain full copyrights for their own work. Winners and Finalists grant Siena International Photo Awards limited and restricted use of winning photos only to promote the photographers themselves and in connection with marketing the Siena International Photo Awards competition itself. Details can be found in the Competition rules.
Theme: