Size Matters Juried Exhibition 2019
Purchase Award ($500) selected by our exhibition juror
Deadline: 31 July 2019
Entry fee: Fees to submit are $35 for five images, or $60 for up to 10 images total.
Submit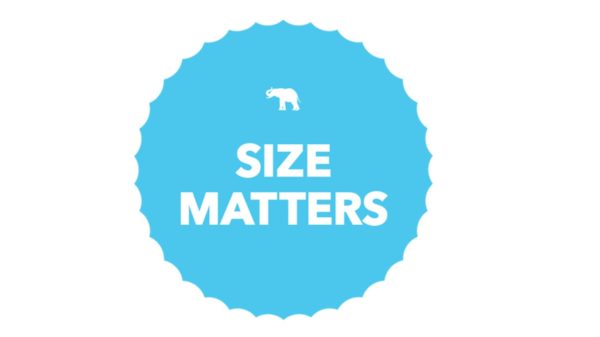 Every year we host our signature exhibition Size Matters, opening the Saturday during the annual Medium Festival. Size Matters celebrates photo based artwork smaller than 10". Previous exhibitions have included 35mm contact prints to multi-media digital work, sculptural works, camera-less images, and exquisite 8"x10" contact prints. No matter what kind of camera you use (or if you don't use a camera) Size Matters is the premier photography exhibition celebrating small works.
Exhibition Juror
We're proud to have Kai Caemmerer from the SFO Museum as the 2019 Size Matters exhibition juror. Kai will consider all photographic media for the exhibition, selecting one artist being to receive the Size Matters purchase prize ($500). That work will be purchased and donated to a prominent museum collection. Previous purchase awards were donated to the Center for Creative Photography, Museum of Photographic Arts, and the San Diego Museum of Art.
Exhibition Venue
The 2019 Size Matters exhibition is hosted by Sparks Gallery, located in San Diego's vibrant Gaslamp Quarter. The exhibition will be on view from October 19 through November 9, 2019. A reception for the artists will be held from 6:00 - 9:00pm. For all works sold during the exhibition, artists will receive 50% and the gallery will receive 50%. 10% of all sales made during opening night will support Medium Photo.
Prizes:
We offer six awards based on work in the final exhibition. These include the Purchase Award ($500) selected by our exhibition juror, the Director's Choice Award ($250), the People's Choice Award ($100), and three honorable mentions. The Purchase Award will be paid directly to the artist by Medium, who then donates it to a prominent museum collection. Awards will be selected during the opening reception on Saturday, October 19.
Eligibility:
-
Copyrights & Usage Rights:
-
Theme: