#SnapMyStory
Whose Story Will You Tell?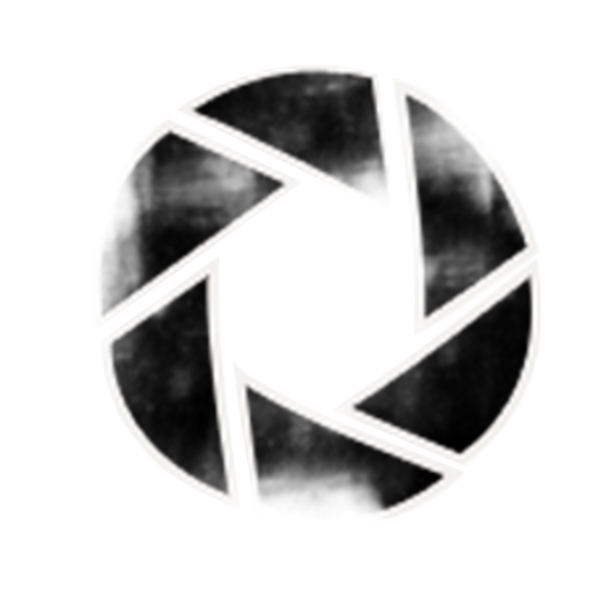 Join a global revolution to spread acceptance, love and understanding through the art of photography. #SnapMyStory is a photography contest where entrants step into the shoes to of others to tell their stories, and have their stories told. At a time when we are more divided than ever we seek to bring people together through their passion and art.
Submit your short story based on our monthly contest theme (October Theme: Coming Out). After you submit your story with the entry fee you will receive another entrants story in your email. Using the story you receive create an image that is based on it. Submit your entry by posting your photo on Instagram with #SnapMyStory and the hashtag of the month (located on our website) as well as the story your photo is based on.
You have until the 20th of that month to submit your story and the 28th to submit your photo.
Prizes:
$50 gift card to BestBuy to start. Prize value increases as number of entrants increase.
Eligibility:
The Snap My Story Photo Contest ("Photo Contest") is open to all professional and amateur photographers, living within the 50 United States, U.S. Virgin Islands, Guam or an APO/FPO address, who have reached the age of 18 at the time of entry, who have a public Instagram account. Employees of Sponsor and their respective parent companies, affiliates, subsidiaries, advertising, promotion, and fulfillment agencies, their immediate family members and persons living in their same household, are not eligible to participate in the Photo Contest. Stories and photos must (a) be your own work, (b) not (to your knowledge) infringe on the rights of any other person or business, and (c) not have been previously published. Any individual persons depicted in the photographs (except outdoor crowd scenes) must give you permission to use their image in your photograph. We ask for this promise because we want you to be respectful of the persons you photograph and considerate of their sensitivities concerning the use of their image in your photograph. ​ You agree that neither the Photo Contest nor Austin Social LLC is endorsing any organization depicted in the photographs entered in, or chosen as winners of, the Photo Contest. ​ While stories are allowed to feature sexually explicit content, photographers are urged to follow Instagram's rules of conduct when it comes to showing nudity. Having your photo deleted from Instagram for breaking their rules will deem your image ineligible for the Photo Contest. Any sexually explicit images featuring illegal content of a sexual nature will deem your image ineligible and will ban you from participating in any future Photo Contests. ​ If you are accidentally given your own story you must contact the Photo Contest immediately. You will be issued a new story from a different entrant. If you do not contact us, and you are discovered to have entered a photo based on your own story you will be disqualified for that month and unable to submit for future Photo Contests for a total of 3 months. Participation in the Photo Contest constitutes entrant's full and unconditional agreement to and acceptance of these Official Rules.
Copyrights & Usage Rights:
By entering you retain copyright and remain the owner of your images and may also continue to use them in any manner you choose. You agree that the images you submit may be used in printed publications, on The Photo Contest's websites (including www.austin-social.com), in a slideshow and screensaver, may be uploaded on The Photo Contest's social media channels, or in any other media, and may be copied and displayed in any country provided that you are afforded appropriate attribution as the photographer.
Theme: