#SnapMyStory
Whose Story Will You Tell?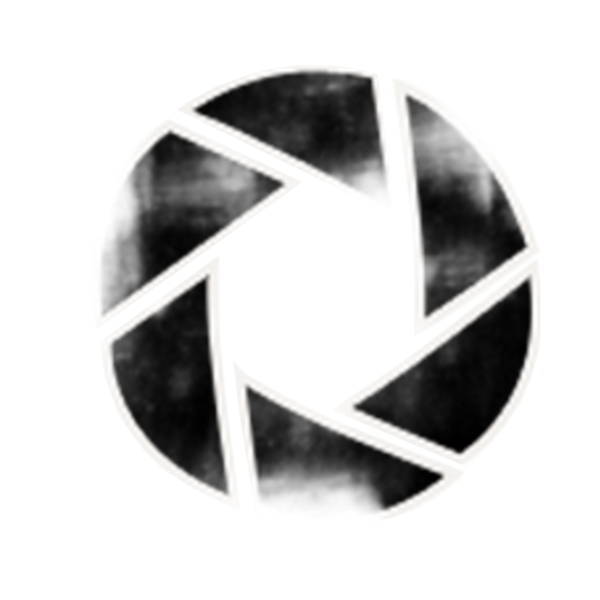 #SnapMyStory is a photo contest where entrants submit a story based on a monthly contest theme, stories are swapped, and everyone receives new stories to serve as inspiration for their photo entries. Photos are posted on Instagram along with the story, #snapmystory, and the hashtag of the month and are judged based on relation to the story, number of "likes", quality, and creativity. The contest promotes empathy through encouraging entrants to put themselves in the shoes of people who have beliefs and ideas that may contradict their own.
Prizes:
There will be one Grand Prize winner for each Photo Contest, they will receive prizes that value 60% of the entry fee pool. Grand Prize winners may typically receive electronics, equipment, gift cards, etc, unless otherwise specified.
The writer of the story with the winning photo will win prizes that value 20% of the entry fee pool. Prize will be one of the items listed in the Grand Prize Pool box on the website that is less than but closest to the amount of 20% of the entire prize pool. The remainder of the prize percentage (should there be any) will be put on a Best Buy gift card.
Prize reveals are based on the number of entrants who pay the original $5 entry fee to enter the contest. Entrants whose fee is waived or discounted due to coupon, online contest, etc, are not included.
​
Actual Prizes won are based on percentage of entry fee. Therefore if a prize is not revealed due to not enough people entering and paying the original $5 entry fee, but the entry fee's Grand Prize winner percentage equals the total amount that would go towards that prize, then the winner will still receive that prize.
Eligibility:
Ages 18 and up, living in all 50 United States, Guam, US Virgin Islands, APO/FPO
Copyrights & Usage Rights:
By entering you retain copyright and remain the owner of your images and may also continue to use them in any manner you choose. You agree that the images you submit may be used in printed publications, on The Photo Contest's websites (including www.austin-social.com), in a slideshow and screensaver, may be uploaded on #SnapMyStory's social media channels, or in any other media, and may be copied and displayed in any country provided that you are afforded appropriate attribution as the photographer.
Theme: