Sony World Photography Awards 2016
World Photography Awards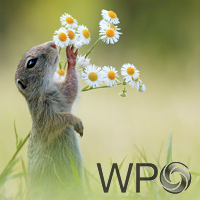 The Sony World Photography Awards is the world's biggest photography competition and its aim is simple: to recognise and reward the best contemporary photography in the world.
The awards offer an unparalleled opportunity for exposure for photographers at all stages of their career and are known worldwide by industry leaders. The images are judged by the World Photography Organisation and a specially selected jury from the World Photographic Academy which is made up on the photographic industry's most esteemed individuals.
Prizes:
The awards have brought untold reward and recognition to those involved and each year offers an incredible 30,000 USD in cash prizes plus the latest Sony digital imaging equipment.
Eligibility:
Professional, amateur, youth and student photographers from across the world are welcome to enter their best work.
Copyrights & Usage Rights:
---
Theme: