SPi Street Awards 2017
It only takes one moment to win.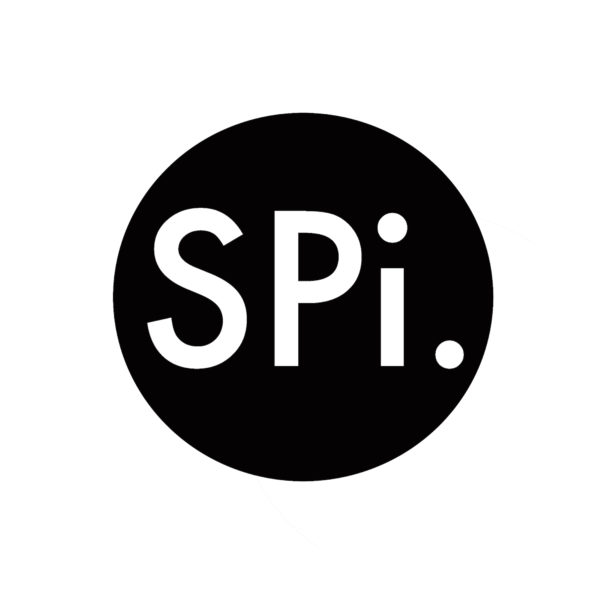 The Street Photography International Collective have teamed up with camera giant Olympus for this prestigious new street photography competition.
For the entry fee of only £1.50 ($2 equivalent) per photograph,
you have a chance of winning thousands of pounds worth of incredible photography prizes, and huge online exposure through our Instagram audience of over eight million people a month.
The work can be submitted from anywhere in the world. Whether your images were captured on film, DSLRs, smart phones or mirrorless cameras, we want to see your best street photography.
It only takes one image to win. There is no limit on how many images you wish to enter. Each and every photograph submitted will be carefully judged by the members of the SPi Collective.
Prizes:
Winner - Solo exhibition in Olympus image space, London. - Olympus Pen F camera system with 17mm M.Zuiko lens. - Front cover and main contributor to the Street Awards 2017 book. - SPi Instagram takeover and full interview on website - A Limited edition artisan 'Tie Her Up' camera strap.
20 Finalists - Each finalist will be included in a separate group exhibition at the Olympus Image Space, London. - Published in the Street Awards 2017 book. - Portfolio review of work submitted to the SPi Street Awards 2017. - An artisan 'Tie Her Up' camera strap. - Photographs featured on the Instagram page.
Eligibility:
18+
Copyrights & Usage Rights:
All entrants agree that all photograph(s) submitted to the competition may be reproduced (with photographer copyright credit) and used to conduct and promote Street Photography International competitions. You hereby grant Street Photography International with a right to use submitted photographs in the framework of such promotional activities. This may include, but is not limited to: inclusion in a book of winning and commended images; display at exhibitions; display on a web browser for judging purposes; on the Street Photography International website and on the websites of sponsors and supporters; on social media used by Street Photography International, its sponsors and supporters. Copyright of the images will remain at all times with the photographer.
Theme: