Starting To Click "Dramatic" Challenge
Starting to Click "Dramatic" Challenge with a $50 Prize, Free Entry!
Deadline: 31 October 2016
Entry fee: Free
Submit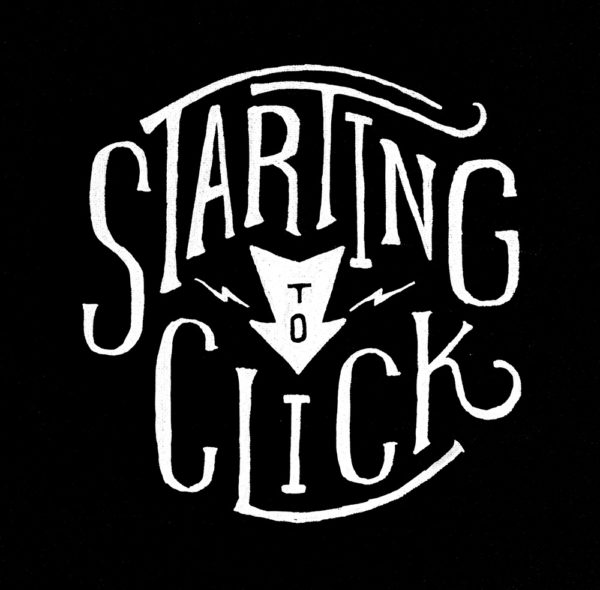 The Starting To Click challenge for October 2016 is DRAMATIC! Use the hashtag #STCdramatic and #startingtoclick on Instagram to enter. You can post as many photos as you'd like, as long as they are on theme.
Here are some ideas: dramatic colors, stunning views, stormy skies, moody scenes and impactful subjects.
THE SECRET TO WINNING is providing insightful and encouraging comments on photos with the hashtag #STCdramatic. Just ask the past winners @lynwxox @tiffanyconn2000 @winsomeglimpse @sophieandthekids @izniljh and @johndclegg.
You can improve your odds even further by posting great stories and helpful tips ? with each of your photo submissions. Remember, this is not a "best photo" contest. This challenge is a fun way to interact with other beginners, to learn how to shoot, and to experiment with new creative techniques in photography.
The Grand Prize winner will receive a $50 gift card ? to put towards some photography gear. Honorable mentions ? will receive Moose's cheat cards for their camera.
Have fun, encourage one another, be creative, happy clicking! ???
Prizes:
$50 Amazon Gift Card
Eligibility:
Open to all ages and countries
Copyrights & Usage Rights:
The photographer retails all rights to their images. Featured photos will be shared across all social networks to highlight the photographers work. Credit will be given to the photographer, along with a link to their public profile.
Theme: