Still Awards 2020
Win a Solo Show in China & Online Portfolio.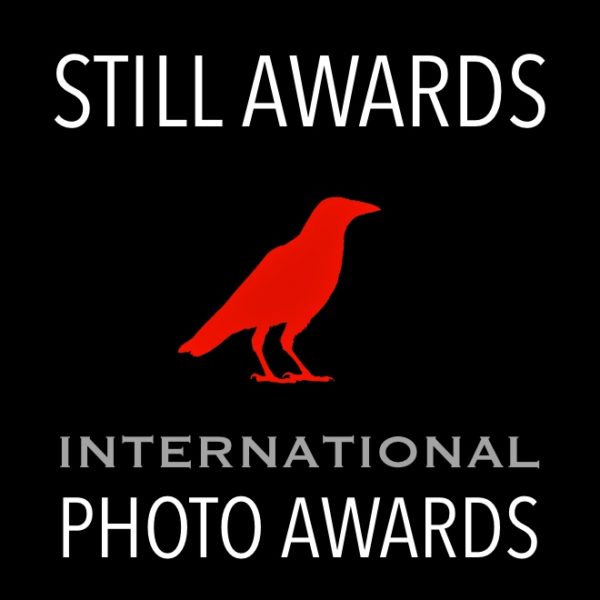 Celebrating the art of photography, the Still Awards focus on unique and exciting imagery from around the globe.
The awards are designed to acknowledge and draw attention to photo authors and their work.
Professional & amateur photographers, visual artists and creatives are invited to participate.
Prizes:
★ The Overall Winner [Best Photo] is awarded a Solo Show at the Luren Gallery Suzhou, China, a 20 image Portfolio Page on Stillawards.com with Gallery, Slideshow & Lightbox and The Still Award [Aluminium Placque]
★ Each Category Winner is awarded a 10 image Portfolio Page with Gallery, Slideshow & Lightbox on Stillawards.com and a Digital Certificate.
★ Every single submission is displayed on Stillawards.com in it's category, with image title and Author's Name/Pseudonym
in both Gallery and Slideshow formats with lightbox.
Eligibility:
Over 18's from anywhere in the world.
Copyrights & Usage Rights:
Authorship & Ownership of all submitted images is retained by the submitting photographer / copyrights owner of the work.
The submitter simply grants Still Awards the non-exlusive right to exhibit their work/s on Stillawards.com and it's social channels.
Images may be removed from our site and channels anytime on request - Removal may take several days from receipt of same.
Theme: