Win $10,000 in our Stormy Days Photo Competition!
Show us your favorite Stormy Day images!
Deadline: 7 October 2019
Entry fee: $12
Submit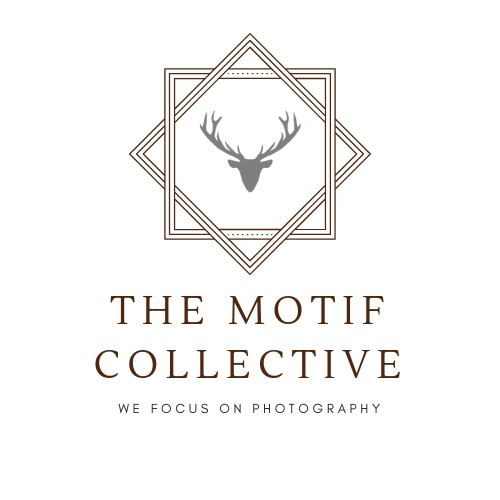 Stormy Days is the theme for this months competition.
From a casual unplanned capture, to all out-storm chasing, the weather can affect the mood of an image more than anything else. Uncontrollable wind, clouds and rain, the beautiful powerful elements of life and nature are the subject or backdrop of many of the most amazing images ever captured. Even a hint of that power or just a mild touch of it during a light afternoon shower, has a very dramatic effect on our worlds natural light, a light that only nature can produce!
Show us your favorite Stormy Day images!
Works will be selected based on creativity, quality of execution and uniqueness of vision. The work can be expressed from realism to abstraction.
Prizes:
Cash Awards up to $10,000 the Top Three Photographers
First Place also receives:
- A free CloudSpot Annual Lite Plan
- A free copy of ON1 Photo RAW
- A free Pixel Pocket Rocket™
Eligibility:
Worldwide
Copyrights & Usage Rights:
You retain the copyright of your work.
Submissions will only be used for the sole purpose of judging and promoting the competition.
Theme: