Street Photography by Blank Wall Gallery
The submission of photos for the specific contest is free
Deadline: 14 October 2021
Entry fee: Free
Submit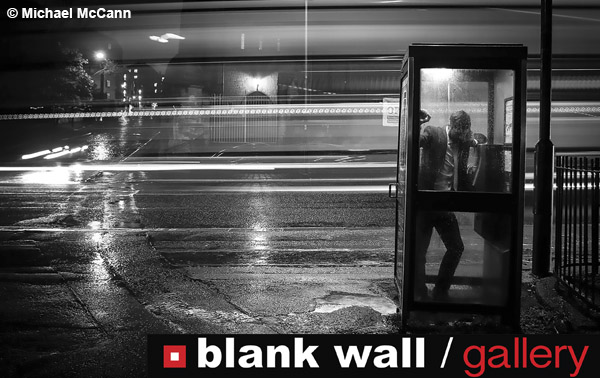 Urban environment is the perfect set for Street Photography.
People moving around the city are the subjects of the photographers. Most of the photographs are candid and spontaneous. No one cares if the image is sharp or blurred, colored or black and white. Everything that matters is the atmosphere of the city and the depiction of everyday life
We are looking for this kind of photos for the "Street Photography" competition. All means accepted.
Prizes:
The artists who will be chosen to participate in the exhibition and be presented at the web page of Blank Wall Gallery, will have to pay the amount of €35, if their photo is printed, and €15 if their work is displayed on the digital screen.
(The payment can be made via debit and credit cards)
This way, only the photographers who will exhibit their work will pay a small fee for participating in the exhibition. All the other artist will not be charged.
The photographs exhibited at the gallery will be printed at the labs of Blank Wall Gallery free of charge. In case an artist wishes to send us the printed photos, they are free to do it.
The exhibitions organised by Blank Wall Gallery last for 2 weeks and everything needed for the realisation of the exhibition (printing of your photographs on 260 gsm paper, framing, hanging of the photos, press releases, invitations, opening night and supervision) are provided by our gallery without any additional charge.
Eligibility:
All photographers, amateurs and professionals who are over 18, are eligible to participate to the contest.
Copyrights & Usage Rights:
You are the only copyright owner and creator of the photographs.
Theme: