Street Photography Contest
A street photography contest with big cash prizes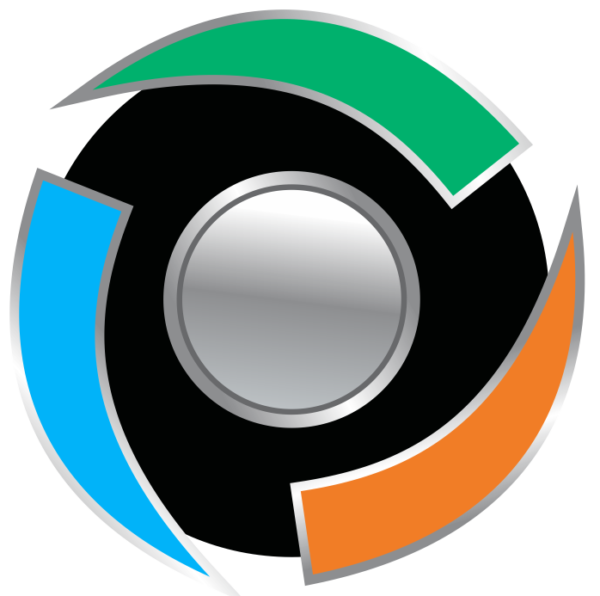 Street photography is a branch of realistic fine-art photography. Street photography takes records of the human scene in streets, restaurants, stores, libraries, parks, airports; trains, museums, buses, among other places. It records daily human activities such as reading, playing, shopping, swimming, sitting, standing, eating, and partying among others. In addition, street photography also includes records of objects or environment that projects a human character in an aesthetic and facsimile manner.
Whether you're a hobbyist, a professional, or just the person who snaps the pics at family gatherings because you know how to work the camera, everyone who takes a photograph has a common purpose; they have a story they want to tell. And we want to hear yours.
Prizes:
1st Prize $1,000
2nd Prize $500
3rd Prize $250
15 Merit Prizes of $50
Eligibility:
18 or over. Any country. Amateur or professional
Copyrights & Usage Rights:
The copyright holder retains copyright of their work. Copyright holders grant the organiser unlimited non-exclusive use of high-resolution pictures for activities in all media, including social media, in relation to the contest, and all promotional activities for and under the auspices of Million Dollar Contests without any remuneration being due.
The copyright holder represents and warrants that submission of the image does not breach any law, and further that no third party holds any claims or any objections regarding the rights granted to the organiser as specified above. The copyright holder will hold the organiser harmless of any claims from third parties related hereto.
Theme: