StreetFoto San Francisco International Street Photography Awards
Get exhibited in San Francisco and compete for $5000 in prizes.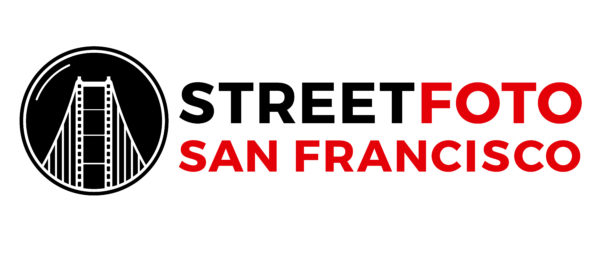 StreetFoto San Francisco is an annual international street photography festival that attracts visitors from around the globe. Our call for entries seeks street photography of all types: single images, photo series, and work made in San Francisco, on film, and with phones. Finalists will be exhibited at the prestigious Harvey Milk Photo Center during the festival in June, and be eligible for over $5000 in cash and other prizes.
Prizes:
Prizes total over $5000, and range from $100-1500, depending on the place and the contest. Winners and runners up will also be published in Eyeshot magazine.
Eligibility:
Open to all photographers
Copyrights & Usage Rights:
Photographers retain full copyright of their images. StreetFoto reserves the right to exhibit contest finalists at the festival and on our website and social media channels.
Theme: