StreetProjections
PhotoWerkBerlin brings Street Photography back to the streets.
Deadline: 20 August 2018
Entry fee: 10,00 €
Submit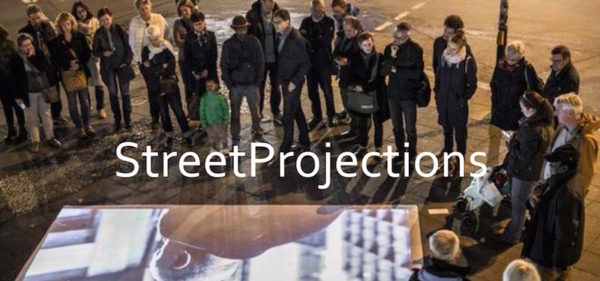 The project StreetProjections will present for the third time different realities from around the world through nocturnal photo-projections in the heart of Berlin.
The best submitted pictures will be selected by an international jury and shown on the main boulevard of Berlin, the Kurfürstendamm from September to November 2018. This project is an official part of the European Month of Photography Berlin.
Prizes:
10 selected winners will be showcased at the main boulevard of Berlin during the European Month of Photography festival.
Eligibility:
Everybody who has an interesting photographic point of view on Street Photography can take part in this open call.
Copyrights & Usage Rights:
The submitter is solely responsible for data, images, photographs and other material ("Content") that is transmitted, posted or passed on via PhotoWerkBerlin. He agrees not to submit anything of which he does not own the rights.
PhotoWerkBerlin is granted the limited rights of use for the "content" for the promotion of StreetProjections on its own website, the documentation of the project, in the social media and for press use. The "content" is not used for anything else.
Theme: