Submit your city-focused travel photography for Hotels.com to win £1,500!
Win up to £1,500 for your city-centric travel photography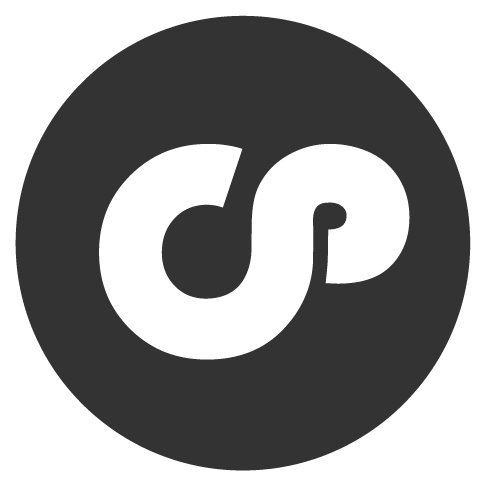 Are you the accidental Wes Anderson of travel photography?
Are you obsessed with the symmetry, architecture and colour of the cities you visit?
Are you able to capture authentic "in-the-moment" poses from your holiday companions?
Hotels.com are looking for CITY CENTRIC travel photographs that show how inspiring and rewarding travel can be for your creativity.
They are particularly keen to see photographs from the UK, Spain, Germany, France, Italy and the Nordics (Norway, Finland, Sweden and Denmark).
Check out the full brief and submit your photos for the chance to be featured on the Hotels.com Instagram channel of 24.7k followers and to win up to £1,500 for the exclusive license of your photograph.
Prizes:
1st Prize: £1,500
2nd Prize: £1,000
3rd Prize: £500
People's Choice: £500
Eligibility:
Open to global photographers, over 18 years old.
Copyrights & Usage Rights:
Photographers featured on Instagram will be credited.
The prizes for winning photographs to cover full, exclusive license and usage rights.
Theme: