Take a view – Landscape Photographer of the Year 2017
Win the top prize of £10,000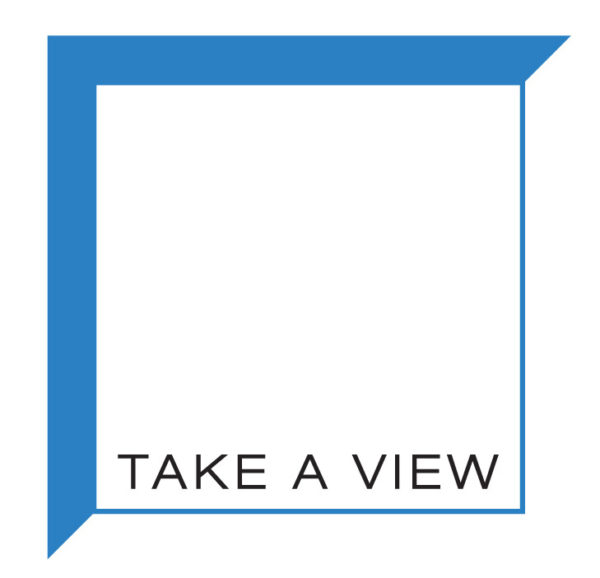 Could you be the eleventh holder of the title, 'Landscape Photographer of the Year' and win the top prize of £10,000? The competition is now open for entries and the search is on to find the next winner of this annual competition, founded by renowned landscape photographer, Charlie Waite.
Entrants have until the 8th of July to enter the 2017 Awards by submitting their photographs of the British landscape. Now in its eleventh year, the competition has a total prize fund worth £20,000, a full colour book of best entries by AA Publishing and a popular annual exhibition in Central London. Entries must be of the United Kingdom, the Channel Islands or the Isle of Man but you do not need to be a UK resident to enter. The overall adult winner receives £10,000 and there is also an award for the Young Landscape Photographer of the Year. There are four different categories and up to 25 images can be entered across these categories, with entry fees ranging from £10 to £35, depending on the number of images entered. The competition is open to all photographers – be they just starting out, enthusiasts or professionals. The 2017 Awards are held in association with VisitBritain and GREAT Britain 'Home of Amazing Moments' Campaign and supported by Network Rail and The Sunday Times Magazine and they each offer a special award. All entries must be made via the website, where you can find full information.
Prizes:
Adult overall winner £10,000
Adult category winner £1,000 (x 4)
Adult category runner-up £500 (x 4)
Overall Young Winner £1,000
plus special prizes from our supporters
Eligibility:
This Competition will be governed by English law.
Copyrights & Usage Rights:
Copyright of each image is retained by its respective photographer
Theme: