The Alexia Professional Grant 2018
$20,000 for the production of the proposed project.
Deadline: 1 February 2018
Entry fee: There is a $50 application fee for professional grant applications. You will be prompted to pay the $50 entry fee during the application process.
Submit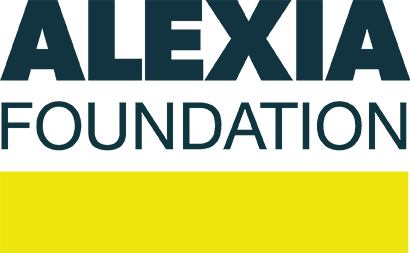 The Alexia Foundation offers a professional Alexia Grant to enable professional photographers and visual journalists to produce substantial bodies of work that share the Foundation's goals of promoting world peace and cultural understanding. Work that helps bring about change is more valued.
Prizes:
The Professional Grant recipient will receive $20,000 for the production of the proposed project.
Eligibility:
Photographers and visual journalists from any country may apply for this Grant. Proposals for projects that have already received grants or awards of more than $10,100 in the previous calendar year are not eligible. The Grant is made to an individual photographer; project proposals that involve multiple content producers will not be accepted - unless you also submit a motion piece with your still images. You must be the primary creator on motion pieces but may have produced the piece with a small support team.
Copyrights & Usage Rights:
The license granted herein by the applicant to the Foundation for use of photographs submitted with the applicant's Alexia Grant application shall be extended in all its terms to all works created by the applicant in the course of any project funded in any part by the applicant's Alexia Grant.
Each applicant shall be deemed to have consented to the use of his/her name, portrait, and/or picture by the Foundation in promotional and public relations materials or for any other purpose related to the Alexia Grant program or the Foundation.
Theme: