The Baron Prize 2019
The Publication is in various collections
Deadline: 31 March 2019
Entry fee: An admin fee of £20 per submission supports Barons team in producing and organising the prize and any profits supports the independent publishing of Baron.
Submit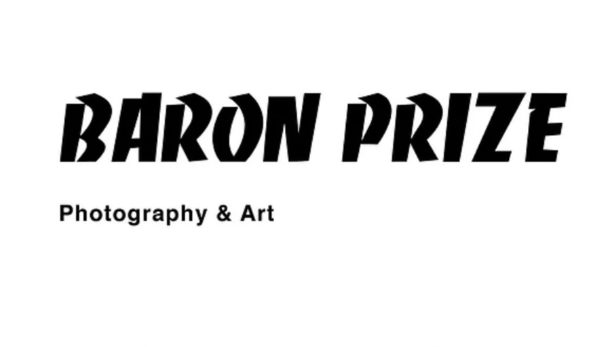 The Baron Prize commends the work of artists and photographers who have produced projects investigating sex and sexuality and identity politics.
Baron was launched in 2013 and is stocked worldwide in over 20 countries in museums such as Tate Modern and concept stores such as Dover Street Market. The publication has collaborated with artists such as Bjarne Melgard to Eva Stenram and photographers such as Harley Weir to Tyrone Lebon.
The Publication is in various collections including the book collections at MoMA NYC and The LUMA Foundation.
The Baron Prize invites artists and photographers to enter one work that investigates Barons core themes – sex and sexuality and identity politics. The prize will be awarded in art and photography and will be judged by a transnational panel including Ashleigh Kane (Dazed & Confused); Chiara Bardelli Nonino (Italian Vogue); Ché Zara Blomfield (Art Editor Baron & Curator); Petra Collins (Curator & Photographer) and Sue Webster (Artist).
The Baron Prize for Photography is looking for submissions of one conceptual photograph that uses photography as its medium, this could include collage, fine art photography or fashion photography. Each photograph submitted must apply a concept aligned with sex and sexuality or identity politics and consider how every element that constructs the outcome could be aligned with a rational, for example lighting, casting, locations, post production, clothing/fashion or found imagery.
Your submission must include a 500 word artist statement, evidencing your concept and how the construction of your project is aligned with your concept.
Prizes:
The Baron Prize for Photography will award one photograph a cash prize of £500 and £500 vouchers to spend on Baron Books and Magazines.
Eligibility:
The competition is open to both emerging and established photographers.
Copyrights & Usage Rights:
-
Theme: