The Chelsea International Photography Competition
This year's competition awards are valued at over $55,000
Deadline: 13 September 2017
Entry fee: Entry fee of $25 for up to 5 images in this category with a fee of $5 for each additional image.
Submit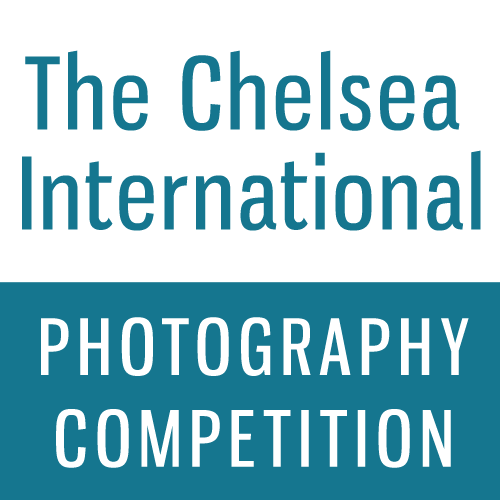 Photographers at both the amateur and professional level are invited to enter the Chelsea International Photography Competition. With a fierce dedication to promoting the arts and discovering and exposing new talent, the CIPC will honor selected artists with an exhibition at Agora Gallery, providing invaluable exposure to promote career growth and boost recognition.
Prizes:
This year's competition awards are valued at over $55,000 and are designed specifically to support our larger mission: to promote the spread of extraordinary and innovative art in our modern world and to ensure the future productivity and enhance the careers of selected artists. Selected photographers will participate in the collective exhibition and receive valuable PR opportunities. A portion of the gallery's proceeds from artwork sales will be donated to the Children's Heart Foundation.
Eligibility:
There are two competition categories: Amateur and Professional. National and international submissions are welcome. Participants must be at least 18 years of age.
Copyrights & Usage Rights:
All of the images submitted are original works of art created by you or are photographs created by an artist who authorized you to submit the images on his or her behalf. Images submitted by you do not violate the privacy rights, publicity rights, copyright or other intellectual property rights of any person or entity. You may not post, distribute, or reproduce, in any way, any copyrighted material, trademarks, or other proprietary information without obtaining the prior written consent of the owner of such proprietary rights. Without limiting our rights, it is our policy to terminate all relations with any artist who infringes copyrights upon our receipt of notice of infringement from the copyright owner or the copyright owner's legal counsel.
Theme: