The Contemporary Nude 2017
The fine art nude has been a celebrated subject of photography forever
Deadline: 9 April 2017
Entry fee: $35/ 5 images
Submit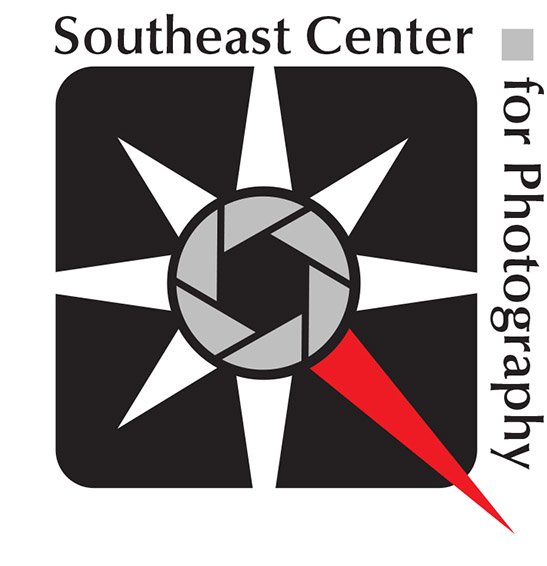 The fine art nude has been a celebrated subject of photography since the beginning and played an important role in establishing photography as a fine art medium. Early on, both in history and most photographers experience, the nude has been featured in a classical pose and setting, maturing to illustrating the human body as a sculptural abstraction, and with some pushing boundaries.
With the 21st century flooding us, the photographer and the viewer, with images of the nude in every form of media, it has become more difficult for the fine art nude photographer to make a statement. The SE Center is looking for photographers who can make a statement. Stop us in our tracks and make us see more in the image.
Our juror for the Contemporary Nude is Mona Kuhn. Mona Kuhn was born in São Paulo, Brazil, in 1969, and in 1989, moved to the US and received her US Citizenship. Kuhn earned her BA from The Ohio State University, before furthering her studies at the San Francisco Art Institute. She is currently an independent scholar at The Getty Research Institute in Los Angeles.
Prizes:
35-40 Selected images will hang in the SE Center's main gallery space for approximately one month with the opportunity to be invited for a solo show at a later date.
Eligibility:
Over 18, where legal to participate
Copyrights & Usage Rights:
Artist retains all copyrights to their own images. Artists whose work is chosen for exhibition inclusion grant the SE Center for Photography permission to use images for promoting the exhibition, artist, or SE Center and its programs, and current and past exhibitions.
Theme: