The Documentary Photograph
The documentary photograph, photography that focuses on an story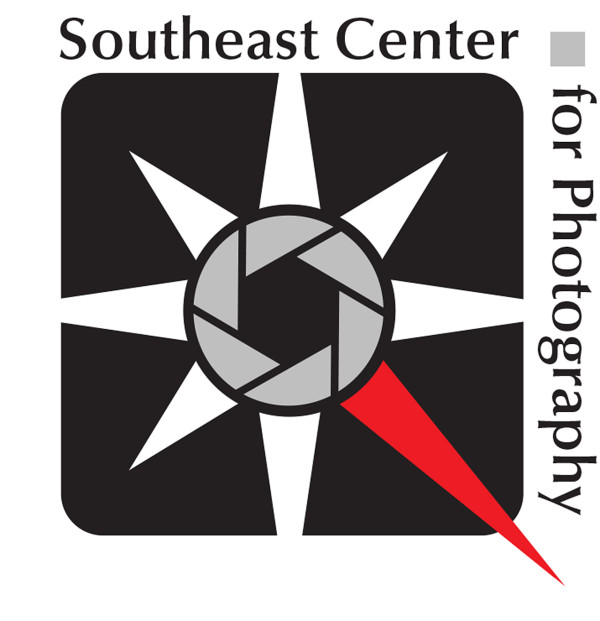 The documentary photograph, photography that captures a moment of reality in order to convey a meaningful message about what is happening in the world - "documentary photography" typically focuses on an ongoing issue or story. Send us your candid, unstaged images with only basic processing.
Color or BW, analog, digital or antique processes, photographers of all skill levels and locations are welcome.
Eligibility All photographers regardless of location, age or skill level.
Our jurors for Documentary Photography are Romke Hoogwaerts and Grace Leigh. Mossless, an experimental photography publication started in 2009 by Hoogwaerts as a blog where a different photographer was interviewed every two days. In January of 2012, Mossless was transformed from blog to print with the release of Issue 1 at Printed Matter, and was later exhibited at the Museum of Modern Art's exhibition Millennium Magazines. Romke teamed up with Grace Leigh in 2012 for the creation of Issues 2 and 3 and a number of limited-edition handmade photobooks.
Prizes:
Juror's Choice will receive $300, Director's Choice will receive $200.
35-40 Selected images will hang in the SE Center's main gallery space for approximately one month with the opportunity to be invited for a solo show at a later date.
Eligibility:
Eligibility All photographers regardless of location, age or skill level.
Copyrights & Usage Rights:
Artist retains all copyrights to their own images. Artists whose work is chosen for exhibition inclusion grant the SE Center for Photography permission to use images for promoting the exhibition, artist, or SE Center and its programs, and current and past exhibitions. Images may be placed on social media for promotion and features.
Theme: