The IAFOR Documentary Photography Award 2018
The first place winner will receive a cash prize of £1,000.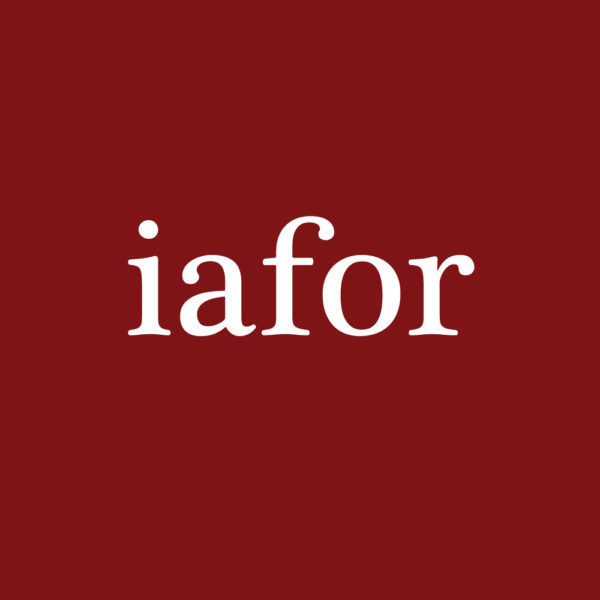 The IAFOR Documentary Photography Award was launched by The International Academic Forum (IAFOR) in 2015 as an international photography award that seeks to promote and assist in the professional development of emerging documentary photographers and photojournalists.
2018 Award Theme – "Fearful Futures"
We live in a period characterised by rises in regionalism, nationalism and authoritarianism; a time of great global uncertainty and anxiety, as well as inequality and iniquity which both reflects and drives political divide, and undermines international systems of cooperation. Clashes of identities, beliefs and ideologies contribute to a feeling that humanity is spiralling out of control; that our relationships with each other, as well as with the earth and environment, have never been worse.
Yet, as humans, we are not conditioned by fear alone, but instead by a remarkable ingenuity, and a capacity for hope, self-reflection, activism and action. This agency to improve our own lives, and those of others, is the theme of this year's IAFOR Documentary Photography Award, inviting us to consider the ways in which we contextualise and process the past, reimagining ourselves, our relationships, and our environments; driving positive change and reclaiming the future as a time we look towards with hope, and even optimism.
We hope that the broad nature of this theme will encourage photographers to submit work that addresses these perspectives, and others that connect and arise.
Each applicant may submit 10 to 20 images related to the award theme, either in the form of a photo-essay or as a collection of single images.
Along with your images, please submit a project description about the photo-essay / portfolio of images entered into the award and how it relates to the project theme of "Fearful Futures".
Prizes:
The first place winner will receive a cash prize of £1,000.
Eligibility:
Applicants must be younger than 31 years old on September 12, 2018 OR enrolled in part-time or full-time education on September 12, 2018 (proof may be required).
Copyrights & Usage Rights:
Images with added borders, personal logos, embedded watermarks or other effects (such as HDR or selective colouring) will not be accepted. Images must not show the name of a photographer or the name of the agency or publication that the photographer belongs to. This information can be included in the metadata of the image but must not be visible on the image itself.
Theme: