The Independent Photographer Open Call Award 2018
FREE SINGLE ENTRY- The Independent Photographer Open Call Award 2018
Deadline: 31 August 2018
Entry fee: One image: FREE / Four Images: 30$ / 6 Images: 40$
Submit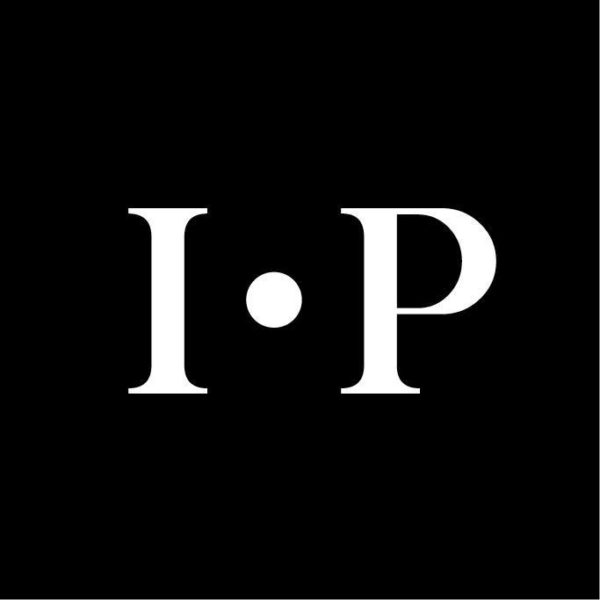 The Open Call Photography Award welcomes all types all genres of photography: With no explicit lead your work may fall into any category and we invite photographers of all ages, backgrounds and experience to share their best images with us.
The Competition will be judged by Christian Pankratz, Chief Editor of the prestigious Ostkreuz Photo-Agency and we are looking for a wide variety of works to discover and celebrate together the best of today's photography.
We want you to challenge us and respond to the theme in as many inventive ways as you can imagine.
Edit carefully and show us what you've got!
Prizes:
1st Prize: $1000 + Image featured in our annual exhibition and photobook
2nd Prize: $500 + Image featured in our annual exhibition and photobook
3rd Prize: Professional Feedback + Image featured in our annual exhibition and photobook
Eligibility:
Over 18's only
Copyrights & Usage Rights:
By entering this competition, You represent and warrant that your entry is an original work of authorship, and does not violate any third party's proprietary or intellectual property rights. If your entry infringes upon the intellectual property right of another, You will be disqualified at the sole discretion of The Independent Photographer. If the content of your entry is claimed to constitute infringement of any proprietary or intellectual proprietary rights of any third party, You shall, at your sole expense, defend or settle against such claims. Each Participant retains copyright of his or her images, and credit lines will be attributed to each Participant when exhibited or presented anywhere by The Independent Photographer. Entries and images that have been rewarded in other major Competitions are not eligible to the Competition. Entries that have been selected as Finalists in previous competition are eligible to win a cash prize in subsequent competitions. It is possible for a photographer to win multiple cash awards but the same submission cannot win multiple cash awards. If a submission to a previous competition has received no prize, that submission is still eligible. You shall indemnify, defend, and hold harmless The Independent Photographer from and against any suit, proceeding, claims, liability, loss, damage, costs or expense, which The Independent Photographer may incur, suffer, or be required to pay arising out of such infringement or suspected infringement of any third party's right
Theme: