The Life of Color
Exhibit your work at Praxis Gallery!
Deadline: 16 October 2022
Entry fee: $35.00 for 5 images. $5.00 for each additional image. Praxis Members receive 10 images for the price of 5 images.
Submit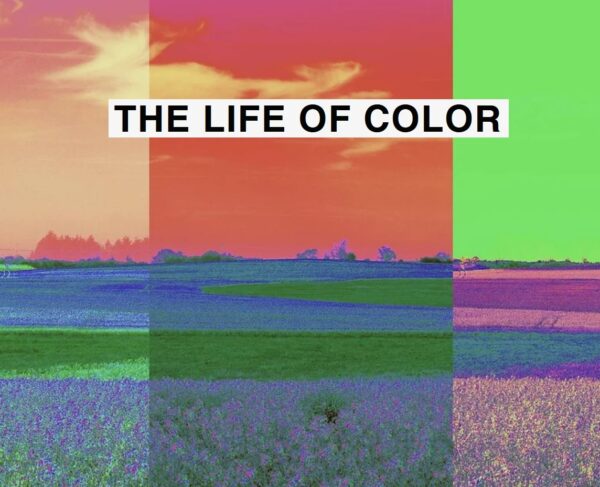 Color is said to be three-dimensional because of its three unique aspects. When you seek to define a specific color, there are three properties to consider; Hue, Value, and Saturation. These properties are the building blocks of the poetic and symbolic signification of color in creative photographic expression.
Color is a powerful tool in composing a poetic visual statement, and is highly descriptive in developing the imaginative capabilities of the mind's eye. Certain colors carry a symbolic weight to them that when used in visual arts evokes certain moods, thoughts, ideas, and concepts, merely by their presence. Color creates different emotions and feelings. These reactions are rooted in psychological effects, biological conditioning, and cultural imprinting.
Praxis Gallery seeks the submission of photographic art that explores these implications of color as a central device in the creation of compelling photographic art. All genres, capture types, traditional and non-traditional photographic and digital post-production processes are welcome for submission.
CURATOR | PRAXIS DIRECTORS
Program Director Ross Anderson is an award-winning fine art photographer and filmmaker. Gallery and Installationist Director Jonathan Pavlica is the Praxis Print & Color Artist, Photo Editor, and installationist. Project Director Sarah Weiss is an artist, educator, and co-founder of CollabArts Twin Cities.
Prizes:
Up to 36 Images will be selected by the juror for exhibition at Praxis Gallery. One Curator's Choice and three Honorable Mentions will be awarded and featured in the exhibition, the printed show catalog, and the online exhibit gallery. Curator's Choice will receive free entry into three juried calls for entry of their choice and a complimentary exhibit book.
Eligibility:
International, all accepted.
Copyrights & Usage Rights:
Artist retains all copyrights to their own images. The artist's name and photo title will be included wherever the photographs are displayed. Artists whose photographs are accepted for exhibition grant Praxis Gallery the nonexclusive right to use, print, and reproduce submitted digital files for the purpose of the exhibition, promoting the artist, promoting related programs and subsequent display on Praxis Gallery's website, social media, and online exhibition archives.
Theme: