"The Natural World" International Art/Photo Competition
Photographers are invited to submit photography of the natural world.
Deadline: 26 June 2017
Entry fee: $25 for first 2 images / $10 for each additional image.
Submit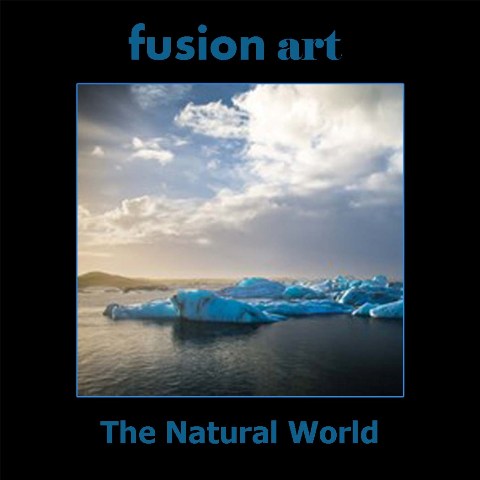 Fusion Art invites submissions for The Natural World online art exhibition for the month of July 2017.
For this competition artists and photographers are invited to submit any art and photography that depicts elements of the natural world. Natural and/or geographical objects and environments, wildlife, or anything that is from nature and/or not created by or substantially altered by man are all acceptable subject matter for this art competition.
Prizes:
Cash prizes will be given and Best in Show winners in each category are invited to participate in a group show in Palm Springs in 2017.
Winners and finalists are provided with worldwide exposure, by having their work promoted through Fusion Art's website, in 200+ press release announcements, email marketing, online event calendars, art news websites and through the gallery's social media outlets.
Eligibility:
Open to photographers worldwide over the age of 18, regardless of location or experience.
Copyrights & Usage Rights:
Copyright
Fusion Art does not claim ownership of the artwork you submit for consideration. All images attached to this website are the property of the respective artist and the artist retains the sole copyright and all other applicable rights to said images. All artwork appearing on FusionArtPS.com remains the intellectual property of the original artist.
Usage rights
By submitting work to be considered for the exhibition, artists grant Fusion Art a non-exclusive perpetual license to reproduce the images of your artwork on our website, in the marketing of the art competitions, including but not limited to, the gallery's social media network outlets. Fusion Art is granted usage of the chosen artwork, only for display, marketing and promotional purposes for that art exhibition and for any future Fusion Art themed art exhibitions. Usage of the image(s) is limited to any Fusion Art publicity including, but not limited to, press releases, event presentations, articles, compilation slide shows and videos, brochures, catalogs, event mailers, and for use on the Fusion Art website.
Theme: