The Photo Week Awards
The absolute winner, for us the photographer of the year, 2000€
Deadline: 28 February 2024
Entry fee: 20€
Submit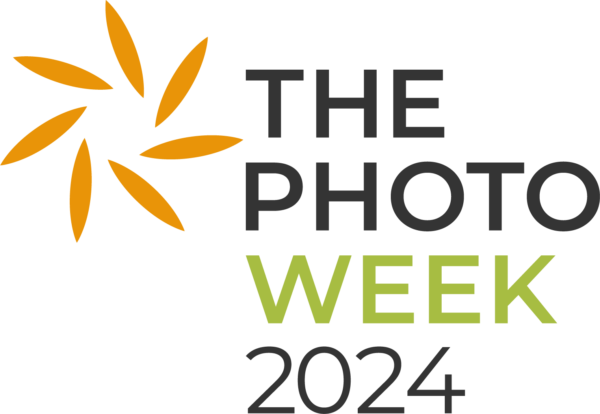 The Photo Week Awards are now open for entries! An international photography contest.. A competition in which photographers from all over the world will prove their talent and try to win the title of Absolute Winner and the €2.000 that goes with it. In this edition, we expect to find incredible captures, coming from all over the world, showing the beauty of this planet.
But not only the winner of the competition will be awarded. Our photo contest is provided with more than Eur 4,000 in prizes.
A financial endowment of this size needs a Jury in accordance with it. That is why we have assembled an incredible international jury: Thomas Heaton, Kilian Schönberger, Isabela Tabacchi, Néstor Rodan, Javier Alonso Torre and Luis Miguel Azorín.
However, this is just the beginning. We also introduce you the The Photo Week. A week of guided workshops. In the best locations, with the most admired and talented landscape photographers of our days. Masterclasses and much more in the unique surroundings of the Canary Isle of Lanzarote.
The winners will be invited to the Gala Dinner where the prizes will be awarded. A Gala Dinner will be held, together with the participants of the The Photo Week, at the Hotel Mirador de la Franca.
Prizes:
€2,000 + Trophy + gift from sponsors (yet to be determined), for the overall winner.
€500 + Gold Medal + gift from sponsors (yet to be determined). chain for the best photograph in each of the categories.
Silver distinctions in each category.
Honorable mentions in each category.
Eligibility:
Thomas Heaton Kilian Schöberger Isabella Tabacchi Néstor Rodan Jesús M. García Javier Alonso Torre Luis Miguel Azorín Jury coordinator: Justo Gómez.
Copyrights & Usage Rights:
The participants must be the sole owners of the copyright of the photographs and will be fully responsible for the absence of third-party rights in the works presented, as well as any claim for image rights.
The rights of the photographs will belong exclusively to the author of the photograph.
Of the awarded or finalist photographs, the organization, the sponsors and the collaborating companies reserve the right to reproduce the images for publicity of the event, contest, sponsors and awards ceremony, as well as their reproduction in traveling exhibitions, always naming the author of the photograph.
Theme: