The Photographic Angle Competition
We look forward to receiving your entries.
Deadline: 29 February 2020
Entry fee: Free
Submit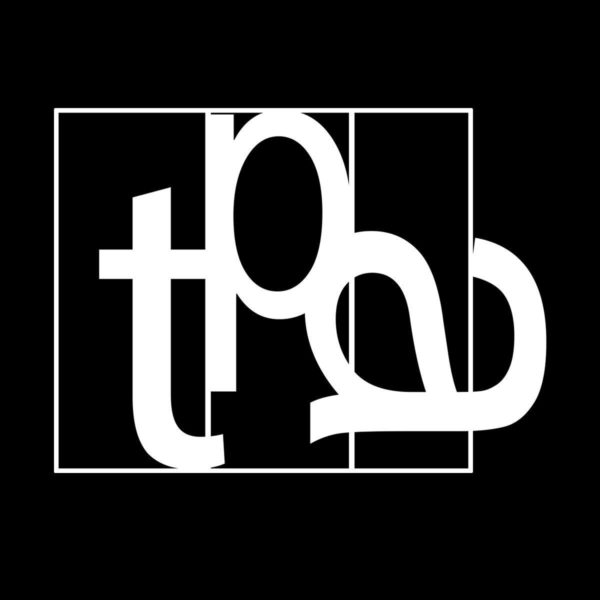 The Photographic Angle regularly runs photographic competitions which are open and accessible to everyone, regardless of their location, ability, experience, equipment or age.
Each competition has a theme, chosen by our Head of Design, and we welcome submissions that illustrate this theme showcasing originality and a unique viewpoint. The competitions are free to enter and TPA enlists the help of an independent judge who is given the responsibility of selecting the winning entries. One photographer whose entry is deemed the best representation of the competition theme will be awarded a prize.
Prizes:
SHAPE OF LIGHT: 100 YEARS OF PHOTOGRAPHY AND ABSTRACT ART HARDCOVER
Eligibility:
Everyone
Copyrights & Usage Rights:
Entrants will retain copyright in the photographs that they submit to TPA. However, by entering the competition process all entrants grant TPA the right to reproduce, without payment, for any purpose at any time in any media, with or without attribution for publicity and promotional purposes in any connection with the charity's work.
Theme: