The SE Center for Photography – On the Road
Summer is coming, the time of year we traditionally hit the road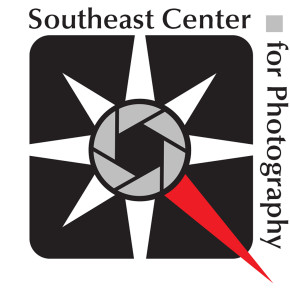 ON THE ROAD
Summer is coming, the time of year we traditionally hit the road to explore, discover, and relax- alone, with friends and family. Let your inner Kerouac or Griswald escape and show us your road experiences.
This is a very wide theme and you don't have to take it literally, we travel many roads in life that are not asphalt. Color or BW, analog, digital or antique processes, photographers of all skill levels and locations are welcome.
Prizes:
Selected images will hang in the SE Center's main gallery space for approximately one month with the opportunity to be invited for a solo show at a later date. Openings are timed to coincide with the Village of West Greenville, Greenville, South Carolina's textile mill village turned arts district, First Fridays, a celebration of art, food and music.
Eligibility:
All ages, all locations
Copyrights & Usage Rights:
Artist retains all copyrights to their own images. Artists whose work is chosen for exhibition inclusion grant the SE Center for Photography permission to use images for promoting the exhibition, artist, or SE Center and its programs, and current and past exhibitions. Images may be placed on social media for promotion and features.
Theme:
Documentary Environmental Fine Art Landscape Nature Multi-categories People Seascapes Travel