The SE Center for Photography – The Abandoned Landscape
Photographers who appreciate the ravages of time and create compelling images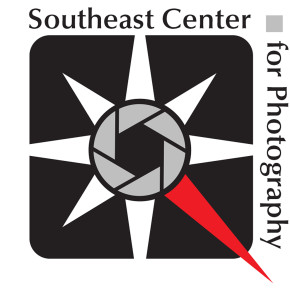 As photographers, we can search for a lens cap for a hour. But, while driving 70 mph, we can spot a derelict farm two miles away. Or a rusted hulk of a car, smothered by 50 years of foliage, 100 yards into a forest.
Rural or urban, desert or jungle, ancient to recent. The SE Center is looking for photographers who appreciate the ravages of time and create compelling images reflecting those effects around us. Color or BW, analog, digital or antique processes, photographers of all skill levels and locations are welcome.
Our juror for the Abandoned Landscape is Laura Campbell. Laura is a large format film photographer, based in the Eastern Sierra, and publisher of Looking Glass Magazine. Looking Glass is dedicated to promoting the work by contemporary film photographers.
Prizes:
35-40 Selected images will hang in the SE Center's main gallery space for approximately one month with the opportunity to be invited for a solo show at a later date. Openings are timed to coincide with the Village of West Greenville, Greenville, South Carolina's textile mill village turned arts district, First Fridays, a celebration of art, food and music.
Eligibility:
All locations, all ages
Copyrights & Usage Rights:
Artist retains all copyrights to their own images. Artists whose work is chosen for exhibition inclusion grant the SE Center for Photography permission to use images for promoting the exhibition, artist, or SE Center and its programs, and current and past exhibitions. Images may be placed on social media for promotion and features. Artists grant usage as stated without further compensation.
Theme: