THE SHADOW ASPECT
Exhibit your work at Praxis Gallery!
Deadline: 31 March 2023
Entry fee: $35.00 for submission set of 5 images. $5.00 for each additional image. Praxis Members receive 10 images for the price of 5 images. Payment is accepted by Credit / Debit Card through our secure online submission site. The entry fee for submissions is non-refundable. Receive Praxis Member Benefits. Learn more here: https://www.praxisphotocenter.org/memberships *In addition to keeping our entry fees low for all artists, Praxis also has a limited number of free entries for artists experiencing financial hardships. Please contact info@praxisgallery.com for more information.
Submit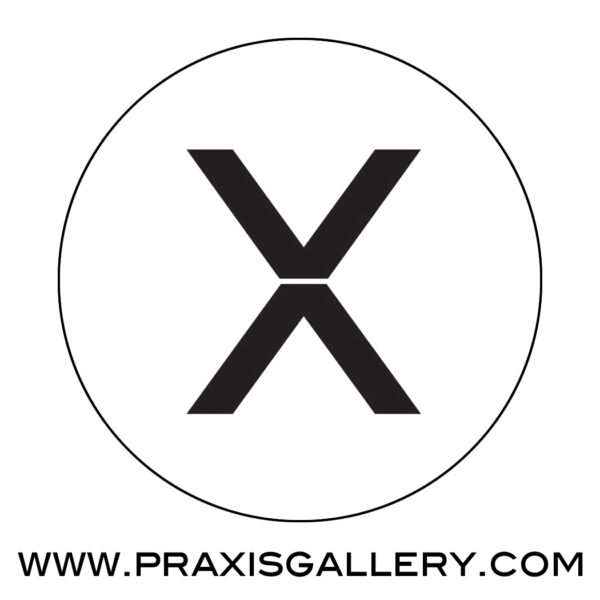 'Most people think that shadows follow, precede, surround beings or objects. The truth is that they also surround words, ideas, desires, deeds, impulses, and memories.' - Elie Wiesel.
Praxis Gallery seeks the submission of photographic art that explores the formal, conceptual, and metaphoric implications of the shadow. Submissions may focus on the shadow as pure visual form expressed through the creation of line, shape, pattern, and texture. They may also examine the cultural and psychological implications of the shadow - exploring ideas of foreboding, internal conflict, passages into the unconsciousness, or other ephemeral interpretations. All genres, capture types, color and black & white, traditional, and non-traditional photographic and digital post-production processes are welcome for submission.
JUROR | SARAH WEISS
Sarah Weiss is an accomplished artist and educator with experience in photography and the local arts communities of several cities. As the Project Director at Praxis Gallery | Photo Arts Center, she is responsible for overseeing the gallery's programs and exhibitions. Additionally, she is a co-founder of CollabArts Twincities, an organization that promotes collaboration and community building among artists. Sarah completed her MFA in photography at Rochester Institute of Technology and has participated in numerous exhibitions and art organizations in the local arts communities of Rochester, NY; Milwaukee, WI; Glenview, IL; and currently in Minneapolis/Saint Paul, MN. She is active in local critique and photobook groups, which allows her to stay connected with other artists and stay up to date on the latest developments in the field. Sarah is passionate about creating exhibition opportunities through arts programming to help build an inclusive and energizing art community. Her contributions to the local arts communities have helped to promote collaboration, creativity, and innovation among artists, and have helped to inspire future generations of artists.
Prizes:
Up to seventy-four images will be selected by the juror for exhibition at Praxis Gallery. A Juror's Choice, three Honorable Mentions, and a Directors' Choice will be awarded and featured in the exhibition, the printed show catalog, and the online exhibit gallery. Juror's Choice will receive free entry into three juried calls for entry of their choice and a complimentary exhibit book. Directors Choice will receive free entry into two juried calls for entry of their choice.
Eligibility:
International, all accepted.
Copyrights & Usage Rights:
Artist retains all copyrights to their own images. The artist's name and photo title will be included wherever the photographs are displayed. Artists whose photographs are accepted for exhibition grant Praxis Gallery the nonexclusive right to use, print, and reproduce submitted digital files for the purpose of the exhibition, promoting the artist, promoting related programs and subsequent display on Praxis Gallery's website, social media, and online exhibition archives.
Theme: