The Streets
Exhibit your work at Praxis Gallery!
Deadline: 30 June 2023
Entry fee: $35.00 for submission set of 5 images. $5.00 for each additional image. Praxis Members receive 10 images for the price of 5 images. Payment is accepted by Credit / Debit Card through our secure online submission site. The entry fee for submissions is non-refundable. Receive Praxis Member Benefits. Learn more here: https://www.praxisphotocenter.org/memberships *In addition to keeping our entry fees low for all artists, Praxis also has a limited number of free entries for artists experiencing financial hardships. Please contact info@praxisgallery.com for more information.
Submit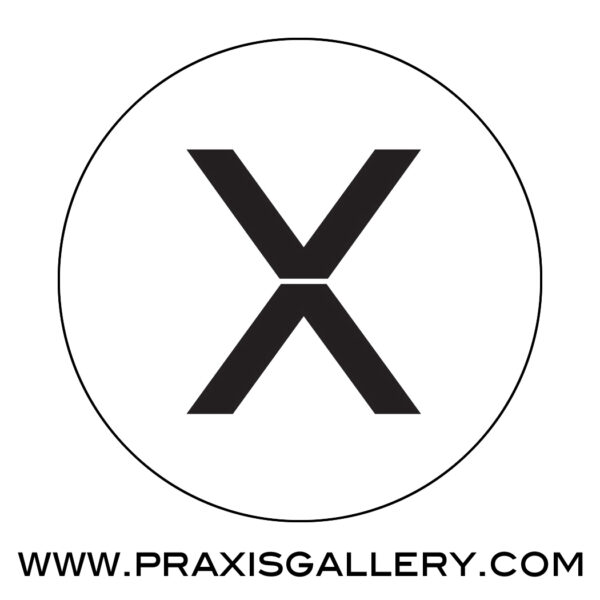 "Street Photography became recognized as a genre in its own right during the early 1930s. Street Photography is unique in the way it is associated with the photographer's skill in capturing something of the mystery and aura of everyday city living. The Street Photographer is then often likened to the historical figure of the flâneur: namely someone who mingles anonymously amongst the crowd observing and recording the ways the unsuspecting city dweller interacts with his or her environment."
Praxis Gallery seeks the submission of photographic art that explores the genre of street photography from all angles, including people, urban structure, and documentary subject matter. All genres, capture types, black & white and color, traditional and non-traditional photographic and digital post-production processes are welcome for submission.
JUROR | ROBI CHAKRABORTY
After a career doing both commercial and press photography, I became drawn to exploring the cities and villages of my native India, seeking out and photographing the people whose cultures and ways of life are quickly becoming lost in the contemporary, more homogenized world of today. Now based in the US I continue to expand my subject matter and am exploring the streets and people of the US. I had to change how I approach my subjects here as culturally it is quite different from India. Recently I showed my work at Agora Gallery in New York and will be showing at Photo place gallery in Vermont.
Prizes:
Up to seventy-four images will be selected by the juror for exhibition at Praxis Gallery. A Juror's Choice, three Honorable Mentions, and a Directors Choice will be awarded and featured in the exhibition, the printed show catalog, and the online exhibit gallery. Juror's Choice will receive free entry into three juried calls for entry of their choice and a complimentary exhibit book. Directors Choice will receive free entry into two juried calls for entry of their choice.
Eligibility:
International, all accepted.
Copyrights & Usage Rights:
Artist retains all copyrights to their own images. The artist's name and photo title will be included wherever the photographs are displayed. Artists whose photographs are accepted for exhibition grant Praxis Gallery the nonexclusive right to use, print, and reproduce submitted digital files for the purpose of the exhibition, promoting the artist, promoting related programs and subsequent display on Praxis Gallery's website, social media, and online exhibition archives.
Theme:
Cityscapes Culture Documentary Multi-categories People Street Urban