The Visual Artists Association Emerging Artists Award 2020
Renown Judging Panel | Prize Fund £3,000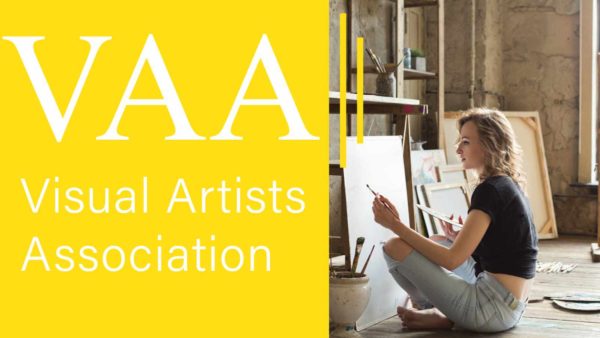 We are delighted to announce that The Visual Artists Association is introducing the Emerging Artists Award 2020. Applications are NOW OPEN.
The aim of the competition is to give artists the ultimate platform to develop their passion and career in the arts sector.
Prizes:
Prize Fund £3,000: Exhibition space at Chester Arts Fair 2021, Cash Prizes up to £2,500, Annual Mentorship Programme
Eligibility:
Artists based in the UK and internationally are invited to apply for this year's competition
Copyrights & Usage Rights:
Unless otherwise stated, all text and graphic materials on this website (www.visualartopen.com) is copyright Black Mango Art Ltd.
Except where indicated otherwise (e.g. download areas, downloadable text, graphic files and pdfs), none of the material on this website may be republished or reproduced without permission.
Permission is granted for such material to be viewed, stored, or printed as 'hard or electronic copies'.
Computer code used within this website is copyright Black Mango Art Ltd. All rights are reserved
With permission, we will share your entry on our social media platforms. Finalists will have their work published in our brochure and on our website.
Theme: