Tieton Arts & Humanities 8th Annul International Call for Work
All exhibited works are published in a fully illustrated catalog
Deadline: 16 June 2017
Entry fee: $30 for first two submissions. $10 for each additional artwork. Minimum two submissions required. Submit only one JPEG per artwork.
Submit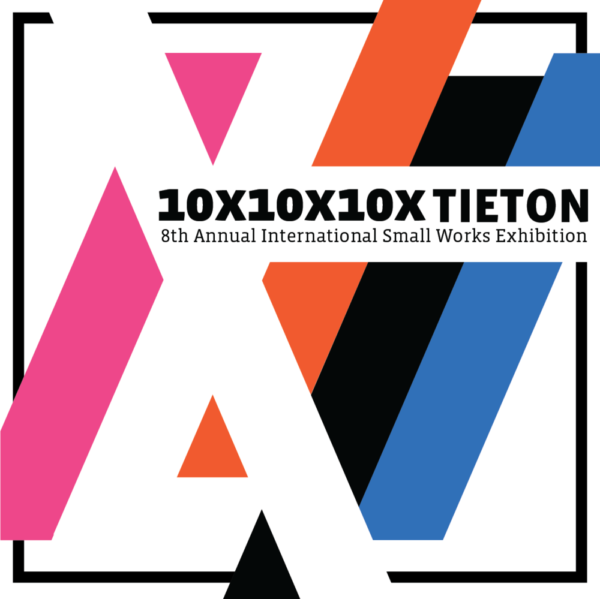 It's time for Tieton Arts & Humanities' annual call for small artwork! Now in its 8th year, 10x10x10xTieton asks artists from all over the world to submit works no larger than 10 inches x 10 inches x 10 inches. All exhibited works are published in a fully illustrated, hand bound exhibition catalog, made right here in Tieton. Every accepted artists gets one free copy.
Prizes:
EXHIBITION: August 12th - October 8th, 2017 at the Mighty Tieton Warehouse in Tieton, WA. Opening Reception: Saturday, August 12th.
Each accepted entry will be featured in a fully illustrated, handbound, hardcover catalogue of the exhibit. Each accepted artist will receive one copy of the catalogue.
Eligibility:
Everyone! No geographic limits. All entries must be of original design and personal execution.
Copyrights & Usage Rights:
-
Theme: