TRANSIENCE
Exhibit your work at Praxis Gallery!
Deadline: 15 March 2022
Entry fee: $35.00 for submission set of 5 images. $5.00 for each additional image.
Submit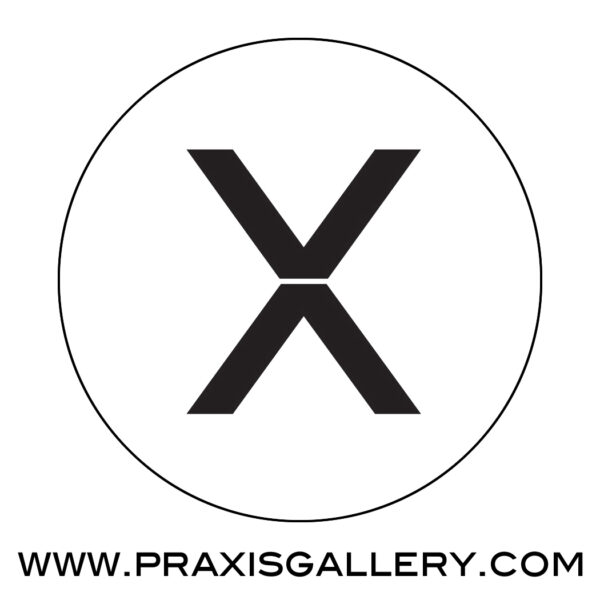 The last two years have been profound in our reconsiderations of self. The pandemic has transformed the way we behave, has affected our psyches, and made us examine what is most important in our lives. We discovered that everything is fleeting and temporary, ever changing, moving, and evolving. Transience comes in many forms and awareness of the transience of all things heightens appreciation of their beauty and evokes a gentle sadness at their passing.
Praxis Gallery seeks the submission of photographic art that speaks to the transitory nature of life--from flora and fauna, from objects left behind after a loved ones passing, to memories and loss. All genres, capture types, black & white and color, traditional and non-traditional photographic and digital post-production processes are welcome for submission.
Guest Curator | Aline Smithson
Aline Smithson is a Los Angeles based visual artist, editor, and educator. She is the Founder and Editor- in-Chief of Lenscratch, a daily journal on photography that has offered exposure and opportunities for thousands of photographic artists since 2007. Aline has been an educator at the Los Angeles Center of Photography since 2001, and she teaches at venues around the globe. She has curated and juried exhibitions for a number of galleries, organizations, and publications, including Review Santa Fe, Critical Mass, Flash Forward, and the Griffin Museum. In addition, she is a reviewer and educator at many photo festivals across the United States. Aline received the Rising Star Award through the Griffin Museum of Photography for her contributions to the photographic community and the Excellence in Teaching Award from CENTER. Her work was selected for the Critical Mass Top 50 and in 2015, the Magenta Foundation published her first significant monograph, Self & Others: Portrait as Autobiography. In 2016, the Smithsonian Air and Space Museum commissioned Aline to a series of portraits for the upcoming Faces of Our Planet Exhibition. In 2018 and 2019, Aline's work was selected as a finalist in the Taylor Wessing Portrait Prize by the National Portrait Gallery in London. In 2019, Kris Graves Projects published LOST; Los Angeles. She is a dedicated film shooter.
Prizes:
Up to 36 Images will be selected by the juror for exhibition at Praxis Gallery. One Curator's Choice and three Honorable Mentions will be awarded and featured in the exhibition, the printed show catalog, and the online exhibit gallery. Curator's Choice will receive free entry into three juried calls for entry of their choice and a complimentary exhibit book.
Eligibility:
International, all accepted.
Copyrights & Usage Rights:
Artist retains all copyrights to their own images. The artist's name and photo title will be included wherever the photographs are displayed. Artists whose photographs are accepted for exhibition grant Praxis Gallery the nonexclusive right to use, print, and reproduce submitted digital files for the purpose of the exhibition, promoting the artist, promoting related programs and subsequent display on Praxis Gallery's website, social media and online exhibition archives.
Theme: