Travup Photo Contest (September 2017)
Share your best clicks.
Deadline: 30 September 2017
Entry fee: Free
Submit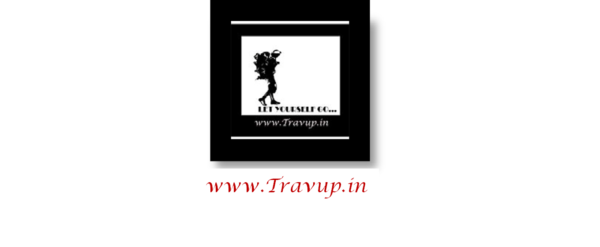 Travup's photo contest is one of the most exciting travel photo contest, where you get to see vast array of pictures from various communities and cultures. We run monthly Travel Photo Contest and reward winner(s) cash prizes September 2017 contest is open for entries; submit your best travel pictures to win Many Cash Prizes.
Prizes:
Prizes
Winner: 3000 INR
1st Runner-up: 2000 INR
2nd Runner-up: 1000 INR
Eligibility:
Minimum age 18.
Copyrights & Usage Rights:
Travup respects photographers' copyrights and copyrights shall remain vested with the creator of the picture. Upon making the submission, you grant Travup, worldwide, non-exclusive, royalty free, sub-licensable right and license to use, publish, reproduce, display, perform, adapt, create derivative works, distribute, have distributed, print, in whole or in part, in any form, in all media forms now or hereafter known, to promote the contest, picture, the photographer or for editorial or educational use.
Theme: