Urban – A curated international photography exhibition
Urban
Deadline: 14 January 2019
Entry fee: 13-40 EUR
Submit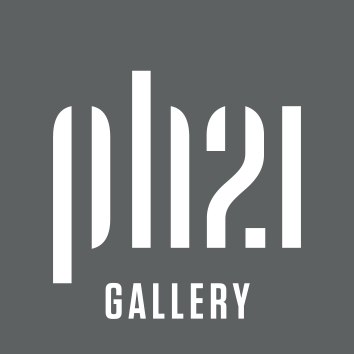 A curated international photography exhibition
February 14 – March 9, 2019
Urban spaces have always been significant sources of inspiration for photographers for a very good reason; the dwelling places of much of humanity provide intensified experiences of how we shape our environment and how we live in the environment we create for ourselves. Cities offer a bounty of visual stimuli for the eye and the camera to catch. The structural beauty of the still lines and shapes of the buildings and streets provide for exciting compositions. The ever-changing swirl of the streets challenges us to capture precious passing moments. Urban life shows an entirely different face during the day and with the lights on at night. There are endless ways of portraying the life of the inhabitants of cities, endless ways for photographers to construct their unique interpretations of what urban environments mean for them.
PH21 Gallery invites photographers to submit their work for a group exhibition themed Urban. We are looking for submissions from all photographers who are interested in this subject and would like to share their work with a wider international audience through the exposure of PH21 Gallery. The theme is broadly construed; urban environments may be portrayed visually on personal or social levels, from cityscapes to street photography, from documentary works to abstract compositions as well. We are interested in all possible creative photographic interpretations of the theme.
Submission deadline: January 14, 2019
Prizes:
One juror's choice and up to three honourable mentions will be selected and announced. The juror's choice receives three free entries for any upcoming themed group exhibition calls at PH21 Gallery. (Each free entry includes up to 15 images.)
Eligibility:
All photographers 18 years or older worldwide may enter the competition by submitting their own, original work.
Copyrights & Usage Rights:
By entering, entrants automatically accept the conditions of the competition; they grant PH21 Gallery nonexclusive right to use and reproduce submitted photographs (with the name of the photographer and the title of the work indicated) for promotional (e.g.: website and Facebook page of the Gallery, catalogue) and exhibition purposes. No royalties or compensation will be paid for these purposes. All copyrights and ownership of the works are retained by the photographer.
Theme: