Urban Lens Juried Art Competition
he Urban Lens: Perspectives on Buildings and City Life art competition
Deadline: 31 October 2023
Entry fee: 25.00
Submit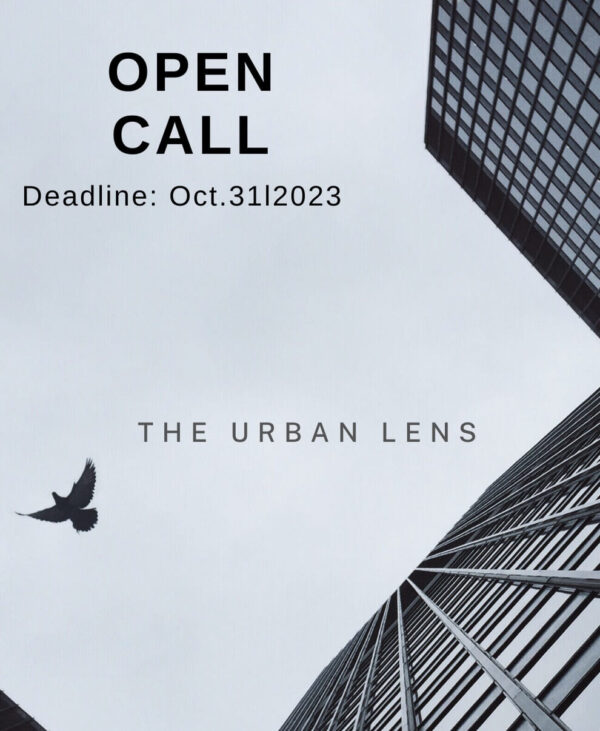 The Urban Lens: Perspectives on Buildings and City Life art competition, where artists are invited to explore the dynamic interplay between urban landscapes, architecture, and the vibrancy of city living. Open to all artists, regardless of location, and participants must be 18 years or older. Submissions in various mediums and skill levels are encouraged to apply.
Prizes:
$200 cash and prizes
Eligibility:
All applicants must be 18 years or older.
Copyrights & Usage Rights:
All artwork appearing in the Blue Koi Gallery remains the intellectual property of the original artist
Theme: