Urban Photographer of the Year 2016 Competition
Capture an urban connection to win a photography trip of a lifetime.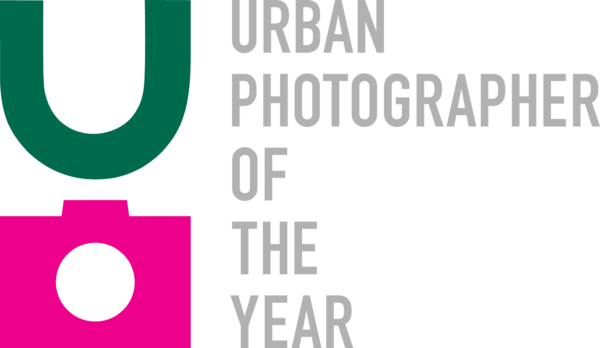 The CBRE Urban Photographer of the Year competition is the largest of its kind, celebrating the richness and diversity of city life around the world by challenging both amateur and professional photographers alike to capture the essence of the urban environment.
Cities rarely align along a single axis. They thrive in a constant state of change, adaptation and evolution—driven by the people, places and perspectives that flow within them.
In the competition's 10th year, we invite you to capture and celebrate moments of connection in the urban environment. Read more about this year's theme, 'Cities of Connections: People, Places, and Perspectives'.
Submit your images that embody the connections that drive city life for your chance to win a photography trip of a lifetime and other great prizes.
Terms and conditions apply.
Prizes:
Main Prize: Photography Trip of a Lifetime.
The overall UPOTY competition winner will receive a photography trip of a lifetime to a destination of their choice for themselves and a friend. Previous winners have visited locations including Turkey, Morocco, Bhutan and Namibia.
Regional Prize
Regional winners will be able to take their photos to brand new heights with a photography drone. There will be three regional winners, one for each region - Europe, Middle East and Africa (EMEA), Asia Pacific and Americas (you will be prompted to list your country of residence when registering for the competition).
Mobile Prize
Taking great photos on the move is easier than ever before. The winner of the mobile category will be awarded a $1K (USD) technology gift certificate. To be entered in the mobile category, your picture must have been taken on a mobile device and you must tick the mobile box on the entry page.
Youth Prize
(13-15/16-18 years old)
Our youth categories encourage the next generation of photographers to challenge our perceptions of the world around us. Winners in each category, 13-15 and 16-18 years old, will receive a GoPro package to capture stunning images and videos.
Hourly Winners
Hourly prizes will be rewarded to the 24 standout images representing each hour of the day. Each hourly winner will be awarded a $250 (USD) online gift certificate and will also be featured in the 2015 Urban Photographer of the Year coffee table book.
Eligibility:
Open only to individuals 13 years of age or older as of date of registration. Minors in their jurisdiction of residence must have the consent of their parent or legal guardian to enter or win. Employees, officers and directors of CBRE, Inc. ("Sponsor") and its parent, subsidiaries, and affiliated companies, advertising, promotion or production agencies, Web masters/suppliers (and their immediate family members [spouse, parents, children, siblings etc.] and individuals residing in the same household, whether or not related) are not eligible to enter. By participating, entrants agree to these Official Rules and decisions of the Sponsor and/or its independent judging agency are final and binding in all respects. Void where prohibited, or restricted by law. Subject to all applicable laws and regulations.
Copyrights & Usage Rights:
By submitting a Photo, entrant grants Sponsor and its agents, affiliates and subsidiaries a perpetual, unlimited worldwide royalty free license (including the right to sub license), for the maximum legal term of the Photo's copyright protection, with full title guarantee and right to post, publish, and otherwise make use of, entrant's first name, last initial, address (city/state/country), likeness or picture, biographical information, Photo description(s) and any Photo submitted in publication and/or on the internet, for advertising and/ or promotional use in any media in connection with and/or related to the Contest or a similar competition run by the Sponsor or any of its group companies without notice or compensation of any kind. For this purpose the entrant undertakes to conclude and sign (and/ or for entrants under the age of 18, to procure that his/ her parent or legal guardian conclude and sign) all the agreements and documents considered to be necessary in order for the license to be valid and effective
Entrant agrees that all applicable taxes, fees and other levies on any prize are solely the winner's responsibility.
Copyright in all Photos remains the property of the entrant at all times; however, in addition to the above licence, entrants agree to the maximum extent permitted by law, to waive all or not to assert any of their moral rights in the photos (or equivalent rights anywhere in the world) as against the Sponsor and its agents, affiliates and subsidiaries in particular but without limitation the right to be referenced as the photographer or owner of the image or to modify in any way the submitted Photos to the extent permitted by law.
Theme: