UrbanPhotoFest Open (re:) Thinking the Street
Win a Fuji X-T1 Camera with Fujinon lens plus mentoring sessions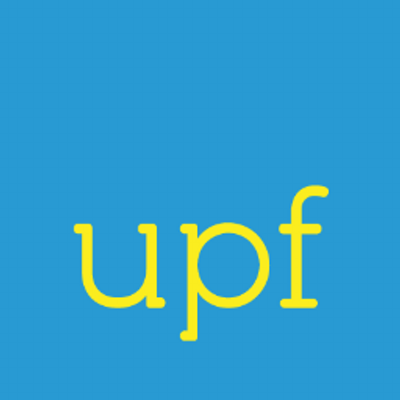 The UrbanPhotoFest Open is a new international urban photography competition seeking to stimulate dialogue through the visual representation of key themes related to the contemporary city. The competition reflects the theme introduced by our 5 day UrbanPhotoFest event in London and this year the theme is (re:) Thinking the Street.
At UrbanPhotoFest we believe that contemporary street photography reflects a constellation of visual practices focusing on a range of approaches; including street-life, material culture and objects, portraiture, and street-based urban landscape. We know that street photographic practices can be diverse, engaging, thought-provoking, geographically resonant, and speak to wider concerns about the nature of the modern city. They can also reflect our experiences of non-urban and rural environments where streets make connections between villages and proto-urban spaces between.
Whether amateur, professional or student, you are invited to submit up to 4 images that showcase your visual representation of the theme of the competition
Prizes:
First Prize: Fuji Compact System Camera X-T1 with Fujinon XF23mm F1.4R lens plus three x half hour mentoring sessions during a one year period and a portfolio review.
Second Prize - a place on the prestigious International Urban Photography Summer School at Goldsmiths, University of London, two x half hour mentoring sessions during a one year period and a portfolio review.
Third Prize - a cash prize of £300 and a portfolio review.
In addition to the above prizes:
The three winning images will be shown on the UrbanPhotoFest website.
A selection of 20 competition photographs including the winning images will be screened at the international festival conference in October 2016.
Eligibility:
Open to all photographers over 18 worldwide
Copyrights & Usage Rights:
COPYRIGHT:
Copyright of the images will remain at all times with the photographer.
USAGE RIGHTS:
Images will be used strictly in connection to the awards and will not be used for any other marketing purposes other than to promote Urban Photo Fest. Images will not be resold or used by any other third party. If there is a request for such, we will forward that request to the photogapher via email.
To promote winners of each categatory, Urban Photo Fest Open is granted the right to display images on social network websites (on our official profiles) including Facebook and Twitter.
Theme: