Verzasca Foto Festival Award 2023
Verzasca Foto aims to promote emerging international photographers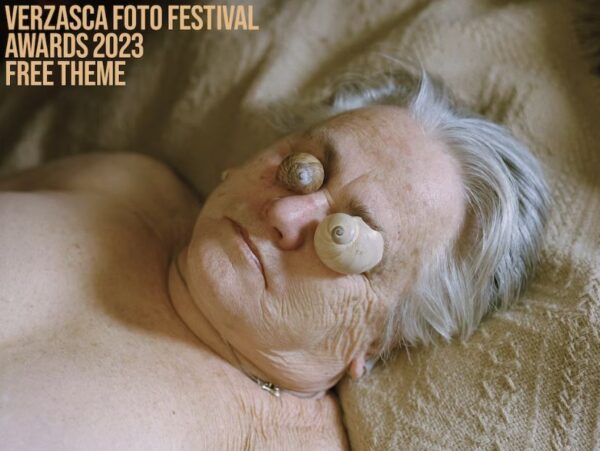 Verzasca Foto aims to promote emerging international photographers and to support visual arts in rural and peripheral areas, by giving them freedom to express themselves through the connection and dialogue with nature.
An international jury judges the main competition. The goal is to promote a project that stands out to showcase it among the main events of the festival through a solo exhibition.
Verzasca Foto Festival is a non-profit organization that curates a photographic exhibition that takes place in a valley made up of small villages of stone houses and surrounded by dense, lush nature. An intimate and informal meeting place where participants have the opportunity to share ideas and points of view.
Prizes:
Main prize: 2000 Swiss Francs + Solo Exhibition + Room and board during Verzasca Foto Festival Prize for finalists (2nd to 9th place) + Participation at Night of Photography + Room and board during Verzasca Foto Festival
Eligibility:
The contest is open to all people regardless of nationality or residence. Members of the Verzasca Foto Association, sponsors, jury members, and their relatives are excluded from the competition. Participants can choose their theme. They can submit a personal photo story with a minimum of 3 and a maximum of 10 images. The images must be submitted as a JPEG, color or monochrome. Both old and new photos can be included. Both analogical (scanned from negative or slide) and digitally altered images are allowed. Participants must own the original files. File names that include references to the identity of the participant (first name, last name, nickname) won't be accepted. In order to confirm your registration, you must enter a title and a short description of your project.
Copyrights & Usage Rights:
The participant declares to be the sole and exclusive owner of the uploaded photographs.
The winning photographs remain exclusive property of the author who authorises the promoter to use it for non-commercial purpose, to reproduce and publish them by any means, free of charge and without time limit; in particular, but not as a limiting factor, on websites, social networks, printed materials (e.g. flyers, posters, catalogues, etc.) related to the promotion of the Verzasca Foto Festival.
Theme: