Vincent van Gogh Photo Award 2019
Take part in this special photo contest and you can win 1000 euros.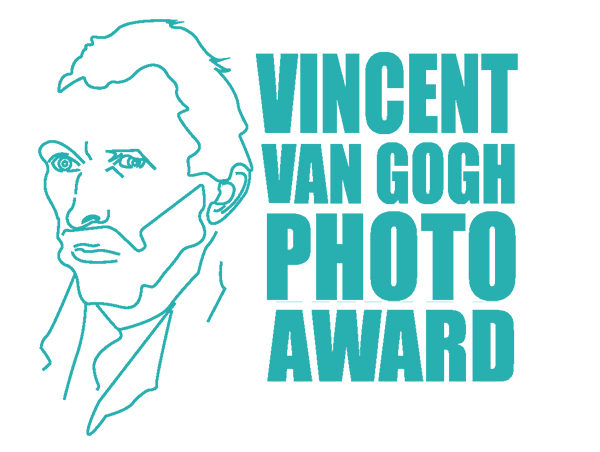 2th Vincent van Gogh Photo Award
Nuenen – The second edition of this photo exhibition will take place in the magnificent setting of the living and working area of Vincent van Gogh (1883 – 1885 in Nuenen). From Saturday 20 September until Sunday 6 October 2019 a selection of 50 nominated photos of this International Photo Contest will be exhibited.
Let the theme 'Faces of the World' inspire you in a contemporary way. Think out of the box, just like Vincent used to do. Surprise everyone! Let the camera be your paint brush and participate in this contest!
Photography is a the most popular and fast growing kind of art. What would Vincent van Gogh have photographed if he lived today? Where would he travel to photograph if distances didn't matter? People and Nature, in any form and capacity, were his main sources of inspiration. Light also played a major role in his paintings. Vincent had the ability to capture light on the canvas in a miraculous way. In fact photography is nothing more than painting with light.
Prizes:
PRIZES
WINNER : € 1000
SECOND PLACE : € 500
THIRD PLACE : € 250
Eligibility:
Jury
Copyrights & Usage Rights:
– Each photo must fit within the theme: "FACES OF THE WORLD" (through the eyes of Vincent van Gogh).
– Image Manipulation, given the adding or removing of certain picture elements so that the content of the photo changes, is not allowed. Light editing is allowed.
– Only digital photo(s) can be accepted. Each picture file is to be enclosed in RGB, JPG format, of at least 3000 pixels (longest side), 300 dpi, and a file size of at least 2 MB and preferably not more than 4 MB.
The images should be sent without frames, watermarks or logos.
– The sender claims to be the owner of the photograph(s) and, if applicable, to hold the portrait rights.
– By submitting the sender provides the foundation permission for the photograph(s) (with photographer copyright credit) to be used for the implementation and promotion of this event, without additional compensation.
All photographers retain copyright on their submitted images.
Theme:
Open Theme People Panoramic Nature Portrait Other Conceptual Culture Environmental Photojournalism Urban Wildlife Travel Street