Voies Off Awards 2019
The Voies Off Festival supports the new creation
Deadline: 12 March 2019
Entry fee: Individual application 15 to 35 images: 30 €
Submit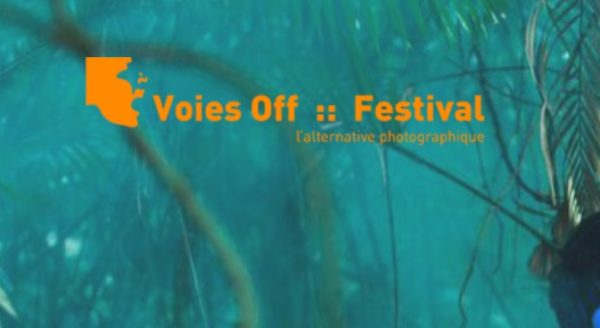 Any professional or amateur photographers, artists using photography, associations, collectives, galleries, agencies, schools, festivals, etc. may participate in the Voies Off Awards, regardless of age or nationality.
The selection committee will select the applications that will present a personal and original work, in the form of a series determined by a unity of thought, vision or theme.
The main criterion of selection remains the expression of an author's vision.
Prizes:
The winner of the Voies Off Award will receive a 5 000 euro grant. The winner of the SAIF Revelation Award will receive a 2 500 euro grant. The winner of Lacritique.org Award will have his portfolio and a critical text published online. Free and early access to the portfolio reviews registration for the 50 selected photographers.
Eligibility:
Any professional or amateur photographers
Copyrights & Usage Rights:
Voies Off undertakes not to use photographs except to promote the author's work and Voies Off Festival. The photographers agree that the photographs submitted to the competition are used by Voies Off free of charge for communication and promotion purposes, in particular on the social networks and the Voies Off website. Voies Off guarantees that each photograph will be duly credited with the name of its author at each use.
Theme: